EVENT | 25/11/2020
Rebuilding to Last: how the European Union can achieve an inclusive, resilient and sustainable recovery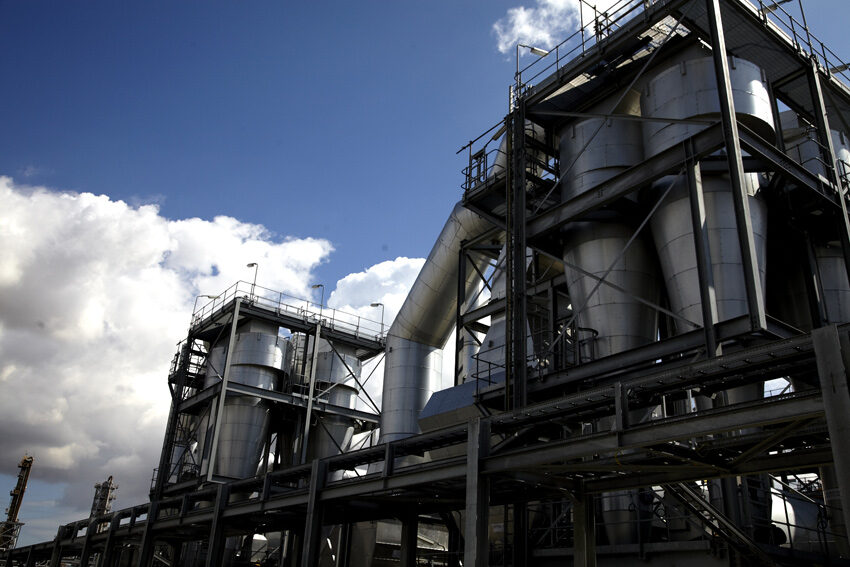 Join us at the European launch of Aldersgate Group's report on rebuilding a resilient European economy, commissioned from the Grantham Research Institute at the London School of Economics and Political Science. Reflecting on the recovery plans proposed by the European Commission and recent decisions by the European Council, this event will debate what an inclusive, resilient and sustainable growth strategy for Europe should look like both now and beyond the ongoing COVID-19 crisis.
As Member States deal with the ongoing economic and social impacts of the pandemic, this event will look at the lessons that can be learnt from the recovery strategies which followed the 2008 Global Financial Crisis and will examine why and how member states can align their recovery strategies with the EU's 2030 ambitions on climate change and biodiversity and the goal of building a climate neutral economy by 2050.
This webinar will include a keynote speech from European Commission Director General for the Environment Florika Fink-Hooijer. 
It will also include a short presentation of the key findings and recommendations from the Aldersgate Group's latest report, Rebuilding to Last, by Dimitri Zenghelis at the Grantham Research Institute at the London School of Economics who co-wrote the report. It provides one of the most in-depth economic analyses to date on the investment and policy decisions governments across Europe need to take to deliver an inclusive, resilient and sustainable recovery after COVID-19.
A multi-sector business panel will then debate the next steps for the EU's recovery plan and key priorities for implementing the European Green Deal.
Welcome and introduction:
Nick Molho, Executive Director, Aldersgate Group
Keynotes:
Florika Fink-Hooijer, Director-General for Environment, European Commission
Dimitri Zenghelis Senior Visiting Fellow, London School of Economics, and Special Advisor for the Wealth Economy Project at the Bennett Institute, Cambridge University 
Panellists:
Martin Casey, Director Public Affairs Europe, CEMEX
Celine Charveriat, Executive Director, Institute for European Environmental Policy
Mary Thorogood, Senior Specialist, Business Development, MHI Vestas Offshore Wind
Maria Brogen, Director, Sustainability & Innovation, WSP