EVENT | 30/01/2020
Pushing for action: What businesses want from COP26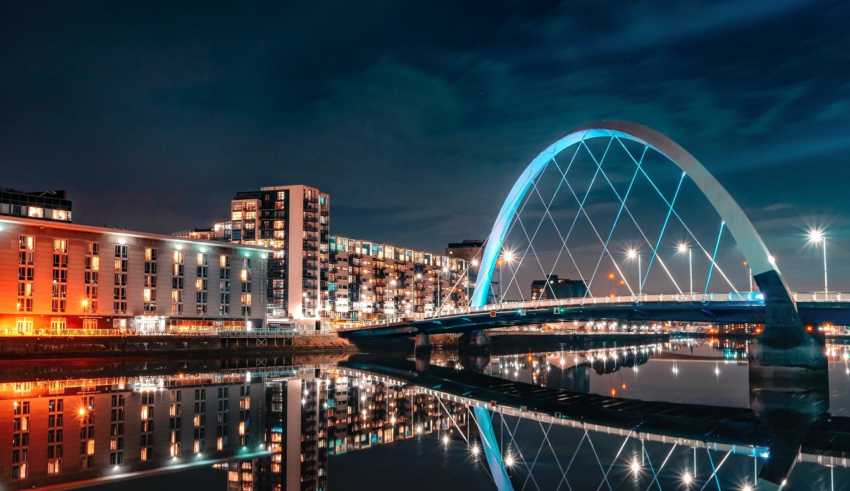 Click here for the event summary.
This Aldersgate Group event was a great opportunity to hear about the initiatives, plans and targets that businesses across the economy are pursuing to play their part in the net zero transition. The event explored what businesses need from domestic and global policy, what the UK Government's key priorities should be in the run up to COP26 and what a successful summit looks like. Panellists were asked to:
Provide a sense of the activities and initiatives that businesses are pursuing to support the net zero transition, and the practical challenges and opportunities that they are encountering in the process;
Set out what businesses need from the domestic and global policy framework to align their business models with the UK's net zero target and 1.5ºC goal of the Paris Agreement;
Assess the UK's priorities for COP26: what does being an effective and successful host of the summit look like and what can businesses do to support government in the process?
Introduction:
Caroline May, Head of Environment, health and safety, Europe, Middle East and Asia, Norton Rose Fulbright
Chair:
Joan Walley, Chair, Aldersgate Group
Speakers:
Anna Turrell, Head of Sustainability, Nestlé UK & Ireland
David Symons, UK Director of Sustainability, WSP
Sarah Handley, Carbon Neutral Manager, Siemens
Stephanie Maier, Director of Responsible Investment, HSBC Global Asset Management
Christina Downend, Responsible Sourcing Manager, Tesco
Martin Casey, Director Public Affairs Europe, CEMEX
Thank you to Norton Rose Fulbright for hosting.