EVENT | 12/05/2022
Now or never: acting on the IPCC's climate assessments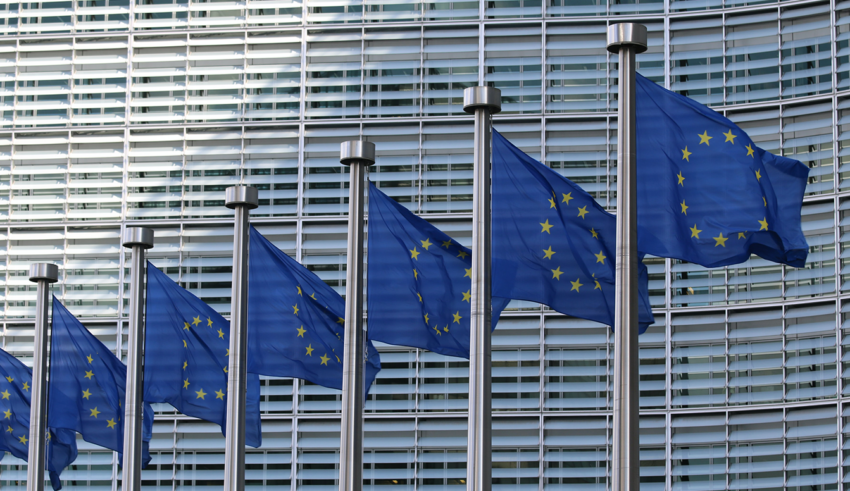 Aldersgate Group held a timely virtual discussion of the findings of IPCC's reports on climate adaptation and mitigation, released this year. We are joined by Lord Deben, Chairman of the Climate Change Committee, senior experts from the IPCC itself, and an expert business panel reflecting on key next steps for governments.
The IPCC's reports released in the past year have outlined the clear physical evidence of climate change, the urgent need for adaptation, and what must come next to mitigate its worst effects. They demonstrate a consensus among nations that ambitious action to address climate change – through adaptation and mitigation – is an urgent priority.
Working Group III's most recent contribution, released on 4 April 2022, provides the insights needed to tackle climate change, and reminds us that despite the ongoing geopolitical crisis, the risks relating to climate change have not gone away – building upon the findings of Working Group II on the crucial importance of adaptation.
The Aldersgate Group has convened this discussion to provide a perspective from business, politics and academia reflecting on these reports' contents, and what policy measures must be prioritised in response.
Following an introduction from Aldersgate Group's Executive Director, Nick Molho, Katja Mintenbeck, Director of Science, Working Group II (adaptation) at the IPCC will provide an overview of the group's report's findings. This will be followed by a presentation from Dr Raphael Slade, Head of Science, Working Group III (mitigation) at the IPCC who will do the same for his team's report.
Lord Deben, Chair of the Climate Change Committee will then deliver a keynote address reflecting on the IPCC's reports. This will be followed by an expert business panel who will reflect on what must come next as a priority with COP27 in mind, and look ahead to the IPCC's upcoming synthesis report.
Chair
Nick Molho, Executive Director, Aldersgate Group
Presentations
Katja Mintenbeck, Director of Science, Working Group II (adaptation) Technical Support Unit, Intergovernmental Panel on Climate Change
Dr Raphael Slade, Head of Science, Working Group III (mitigation) Technical Support Unit, Intergovernmental Panel on Climate Change
Keynote Speaker
Lord Deben, Chairman, Climate Change Committee
Business panel
Gabrielle Giner, Head of Environmental Sustainability, BT
Robbie Epsom, EMEA Head of ESG, CBRE Investment Management
Wafa Jafri, Partner, Energy & Mobility Deal Strategy, KPMG UK
Dr Emma Keller, Head of Sustainability, Nestle UK&I