EVENT | 08/12/2021
Net Zero Strategy: what does it deliver and what's next?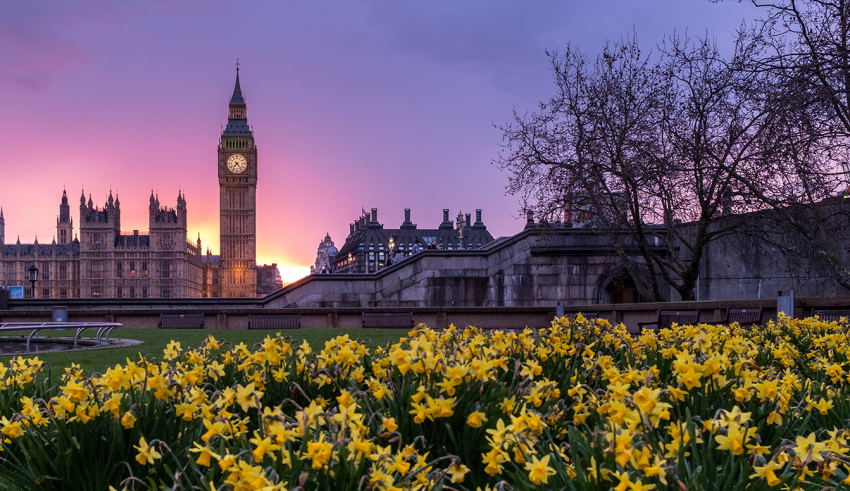 This Aldersgate Group webinar focused on the Net Zero Strategy, exploring key areas for improvement, and providing a business perspective on the next steps for policy delivery across a range of sectors.
The publication of the Net Zero Strategy ahead of COP26 was a landmark moment for climate policy in the UK, providing the first blueprint from a major economy on how to reach net zero. The Strategy sets a clear direction of travel for the UK economy and will inform the Glasgow Breakthrough agenda agreed at COP26 to help international businesses and governments strengthen their climate plans.
This event provided an overview of the key commitments in the Strategy and discussed the crucial next steps required for effective implementation, based on the Aldersgate Group's recent Net Zero Strategy Policy Tracker. After a presentation of the Tracker, an expert panel featuring speakers from across business and civil society will offer insights on the implications of the strategy for their sector and what they see as the crucial next steps for achieving the UK's climate targets.
Welcome and introduction:
Nick Molho, Executive Director, Aldersgate Group
Presentation of Net Zero Strategy Policy Tracker: 
Ana Musat, Head of Policy, Aldersgate Group
Panellists:
Michelle Hubert, Head of Public Affairs and Policy, National Grid
Helen Newman, Senior Director, CBRE
Peter Quinn, Head of Environment and Climate Change Policy and Strategy, Tata Steel
Jon Khoo, Head of Sustainability, Interface
Andrew Weston, Senior Campaigns & Public Affairs Manager, Co-op
Joe Tetlow, Senior Political Adviser, Green Alliance
Matthew Grigor, Public Affairs Manager, ABP