EVENT | 18/05/2021
Nature-positive Economy: next steps following the Dasgupta Review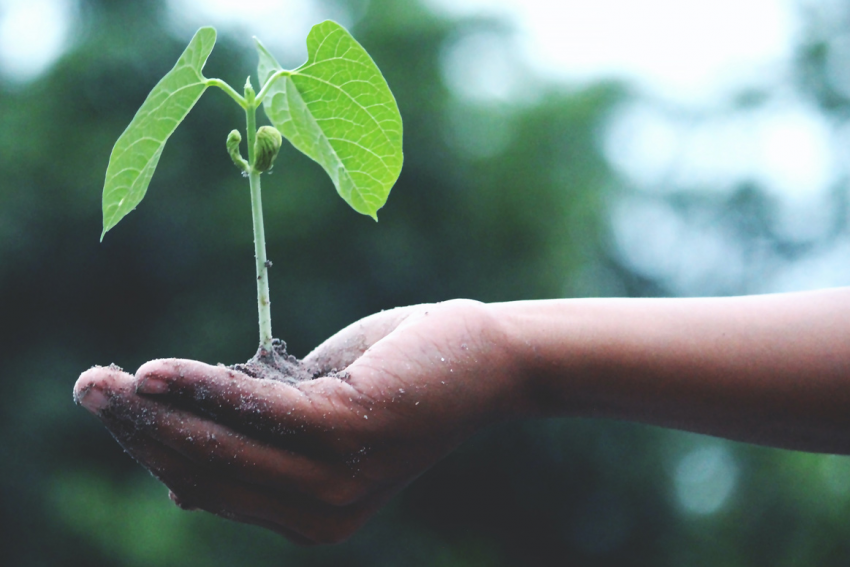 This joint Aldersgate Group and RSPB event explored how the recommendations from The Economics of Biodiversity: The Dasgupta Review can be taken forward and drive action for a nature-positive economy.
In February, the Treasury's publication of the landmark Dasgupta Review brought renewed focus to the ongoing ecological crisis, its implications, and our economic systems' role in perpetuating it. With biodiversity declining faster than at any time in human history, it is clear that action must be taken to reverse this trend and build a more sustainable relationship between the economy and the natural world.
That is why Aldersgate Group and RSPB convened this session to hear from business leaders on how they are taking this agenda forward, with further focus on the role of government to ensure success, Treasury's response to the Review, the Environment Bill, and the most effective policy measures to accelerate progress and drive biodiversity renewal.
Following a keynote speech from Sir Roger Gifford, Chairman of the Green Finance Institute and Member of the Advisory Panel for The Dasgupta Review, on the publication's key findings, a multi-sector panel discussed the next steps for business and government to help the transition to a nature-positive economy by 2030.
Keynote speaker:
Sir Roger Gifford, Chair, Green Finance Institute, and Member of the Advisory Panel for The Economics of Biodiversity: The Dasgupta Review
Chair:
Nick Molho, Executive Director, Aldersgate Group
Panellists:
Dr Emma Keller, Head of Sustainability, Nestlé UK & Ireland
Daniel Johns, Head of Public Affairs, Anglian Water
Ian Dickie, Director, eftec
Jess Foulds, Global Responsible Investment Function Manager, Aviva Investors
Closing remarks:
Rebecca Speight, Chief Executive Officer, RSPB