EVENT | 10/02/2022
Mitigate and adapt: What must we learn from the Third UK Climate Change Risk Assessment?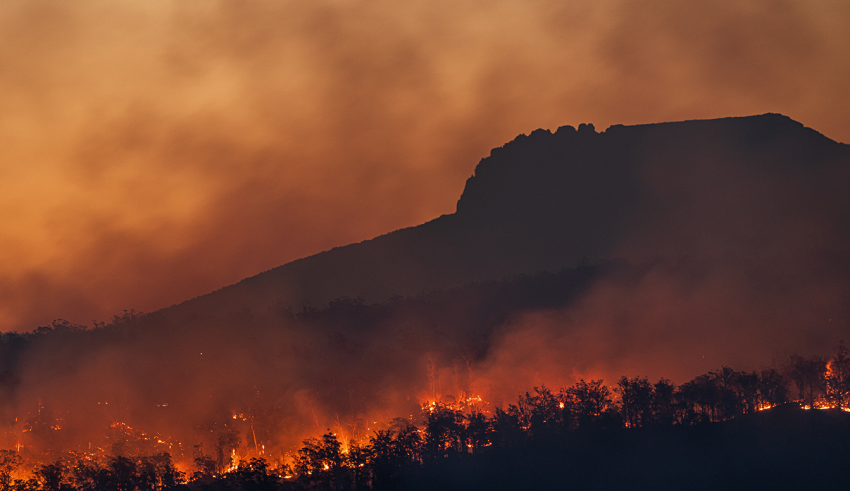 This webinar explored the key findings and implications of the UK Government's third Climate Change Risk Assessment. The timely discussion looked into the implications of the report for UK business and society, as well as how to mainstream climate adaptation efforts across Government and improve co-ordination between the UK's policies on emission reductions, infrastructure, nature restoration and adaptation.
The publication of the UK's third Climate Change Risk Assessment on 17th January was an important reminder that unmitigated climate change will inflict major costs on the UK economy. Among the many areas of climate risk identified, at least eight areas could result in annual damage worth £1bn to the UK economy by 2050, and the cost of climate change to the UK could rise to at least 1% of UK GDP by 2045.
This virtual event reflected on the key findings of the report and what they mean for the future of the UK's climate and environmental policy. Expert speakers representing a cross-section of the UK economy discussed what an appropriate response to the report's findings should look like and what are the key next steps that Government, businesses and regulators need to get right to meet the twin challenge of adapting to climate change and reducing the UK's contribution to it.
With a keynote speech from Baroness Brown and a business panel chaired by Madeleine Cuff, Environment Reporter at inews, experts speakers outlined how climate adaptation can be mainstreamed across all government departments and what needs to be done to better join up the UK's policies in key areas such as net zero emissions, nature restoration, climate adaptation and infrastructure development.
Welcome and introduction
Nick Molho, Executive Director, Aldersgate Group
Chair
Madeleine Cuff, Environment Reporter, inews
Keynote Speaker
Baroness Brown, Chair, Climate Change Committee Adaptation Committee
Panel
Guy Thompson, Group Director Environmental Futures, Wessex Water
David Symons, Director and Future Ready Innovation Leader, WSP
Ece Ozdemiroglu, Founding Director, eftec
Alan Tinline, Group Head of Health, Safety and Environment, ABP
Ed Blackburn, Head of Environmental Risk, CBRE