EVENT | 09/09/2021
Meeting the challenge: accelerating the decarbonisation of UK heavy industry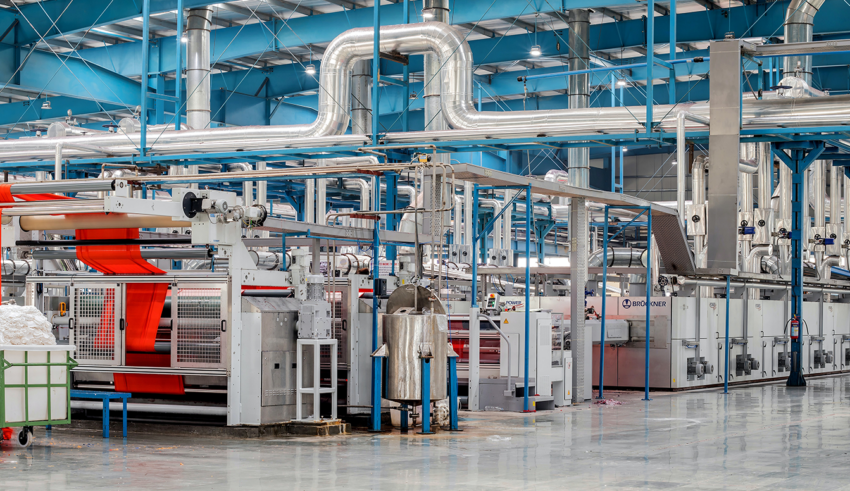 This event marked the launch of two new Aldersgate Group reports that set out how industrial decarbonisation can be delivered in a way that boosts innovation, competitiveness, and job creation. It featured contributions from the lead authors of each publication and a multi-sector business panel that set out the industry context and debates the report recommendations.
The first report launched at this session, commissioned from Frontier Economics, focuses on accelerating the decarbonisation of industrial clusters and dispersed sites, with case studies from industries including steel, chemicals, cement, glass, and ceramics. Its findings are complemented by those of the second report, commissioned from University College London (UCL), which investigates how the UK's high industrial electricity prices can become more competitive to accelerate innovation and enable industries to cut emissions by electrifying in a cost-effective way.
Following a presentation of each report's key findings, a multi-sector business panel debated key priorities and next steps for the government, heavy industry and regulators to ensure the UK can address industrial emissions effectively and maximise job creation opportunities in the process.
Presentation:
Matthew Bell, Director, Frontier Economics
Professor Michael Grubb, Professor of Energy and Climate Change, University College London
Panel:
Sam French, Business Development Director, Johnson Matthey
Martyn Kenny, Sustainability Director, Tarmac
Chris Dye, Category Manager, Renewable Energy, Pilkington Glass
Debbie Baker, Public Affairs Director, CF Fertilisers
Laura Cohen, Chief Executive, British Ceramic Confederation
Annie Heaton, Head of Sustainability Dialogue and Disclosure, ArcelorMittal