EVENT | 02/03/2021
Fostering Prosperity: driving innovation and creating market opportunities through environmental regulations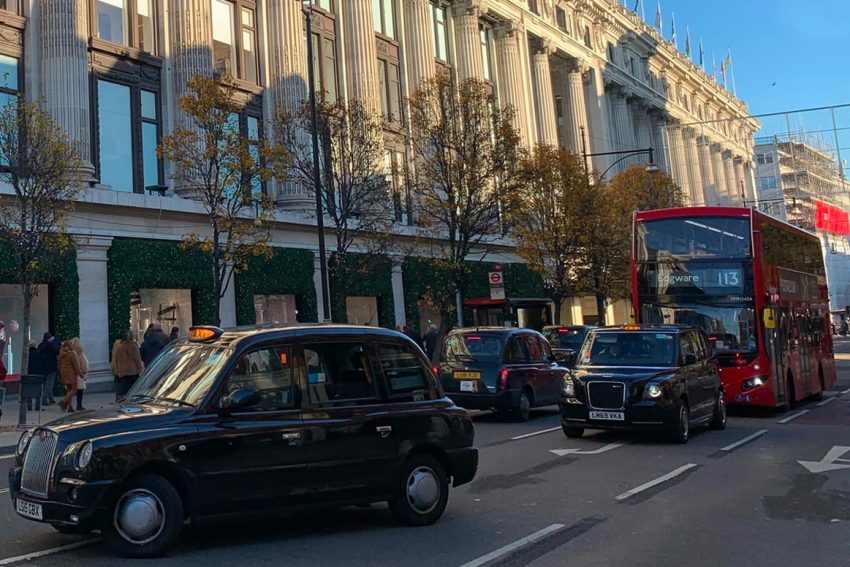 This event marked the launch of Aldersgate Group's latest report, Fostering Prosperity, which focuses on how environmental regulation can accelerate business innovation, create new market opportunities, and promote job creation.
The UK has set commendable objectives on the climate and environmental agenda. In addition to its target to produce net zero emissions by 2050, the UK is committed to overturning the decline in the natural environment within a generation, improving the resource efficiency of its economy, and ensuring a green recovery following the COVID-19 crisis. Good regulation will have a critical role to play in achieving these ambitions.
This is why Aldersgate Group commissioned Buro Happold to produce Fostering Prosperity, which provides a detailed assessment of the effectiveness and economic implications of past and existing environmental regulations. The report highlights that the business community sees ambitious environmental regulation as a key driver to aid the UK's economic recovery and achieve its net zero emissions target and other environmental ambitions.
Following a presentation from Maria Smith at Buro Happold on the report's key findings and a keynote speech from Emma Howard Boyd, the Chair of the Environment Agency, a multi-sector panel discussed the role of regulation in driving innovation and job creation.
Presentation:
Maria Smith, Director of Sustainability & Physics, Buro Happold
Keynote:
Emma Howard Boyd, Chair, Environment Agency
Chair:
Joan Walley, Chair, Aldersgate Group
Speakers:
Andrew Griffiths, Head of Value Chain Sustainability, Nestlé UK&I
Matthew Ogg, Senior Policy Manager, Society of Motor Manufacturers and Traders
Dr Adam Read, External Affairs Director, Suez
Julia Barrett, Chief Sustainability Officer, Willmott Dixon