EVENT | 22/06/2021
Financing the future: Driving investment for net zero emissions and nature restoration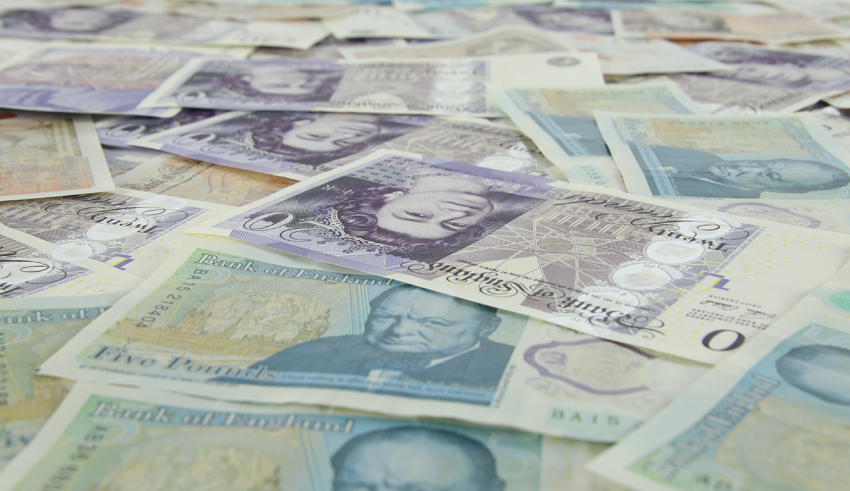 This event launched our latest report on green finance, developed in collaboration with the Centre for the Understanding of Sustainable Prosperity (CUSP) along with our cross-economy business and civil society members.
The new report, Financing the future: Driving investment for net zero emissions and nature restoration, explores the critical role of green finance in delivering the UK's net zero and nature restoration targets, Levelling Up agenda, and economic recovery.
It examines the policies and mechanisms needed to ensure the whole financial system is working towards delivering these goals and makes recommendations for accelerating and lowering the cost of private investment into low carbon infrastructure and nature-based solutions. It also explores the UK's role in delivering the green and climate finance required on the international stage, now that the UK has left the European Union and ahead of COP26.
Following a keynote speech from John Glen MP, Economic Secretary to the Treasury, a multi-sector business panel discussed key priorities and next steps for the government, financial institutions, and regulators to ensure the UK remains a global leader on green finance at COP26 and beyond.
Introduction and Chair:
Nick Molho, Executive Director, Aldersgate Group
Keynote speaker
John Glen MP, Economic Secretary to the Treasury
Panel:
Raphaëlle Vallet, Manager, Sustainable Finance, Green Investment Group
Sam French, Business Development Director, Johnson Matthey
Fiona Howarth, CEO, Octopus Electric Vehicles
Paul Morling, Economist, RSPB
Simon Crichton, Head of Relationship Management, Triodos Bank
Closing remarks:
Tim Jackson, Professor of Sustainable Development, Director, Centre for the Understanding of Sustainable Prosperity (CUSP)