EVENT | 23/02/2022
Environment Act: from ambition to delivery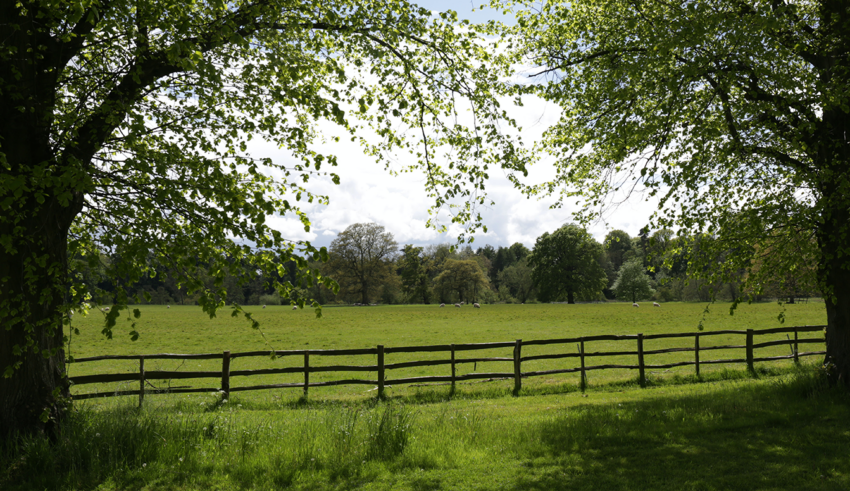 This event explored the next steps for government following the passage of the Environment Act. It featured leaders from major businesses, NGOs and politics analysing the critical future action that is now required to protect and enhance the natural environment.
The passing of the Environment Act in November 2021 marked a major milestone for the UK, bringing forward the most significant piece of environmental legislation in the past 30 years. It established the Office for Environmental Protection in England (and soon Northern Ireland, subject to Northern Ireland Assembly approval), which will be responsible for protecting environmental law and holding the UK Government to account. It also set legally binding long-term targets in four priority areas – air, biodiversity, water, and waste and resources.
As the Act is now in place, the focus must shift to delivering on its goals, ensuring that it can indeed become "the most ambitious environmental programme of any country on earth". This will require significant action not only from government and public authorities but also from the private sector and investors.
Following an opening address from our Chair, Rt Hon Theresa May MP and keynote speeches from Chair of the Office for Environmental Protection, Dame Glenys Stacey, and Secretary of State for Environment, Food and Rural Affairs, Rt Hon George Eustice MP, two expert panels examined this issue and outlined what must now follow to deliver the improvements nature needs from a business and civil society perspective.
Opening speech
Rt Hon Theresa May MP, Chair, Aldersgate Group
Chair
Nick Molho, Executive Director, Aldersgate Group
Keynote Speakers
Rt Hon George Eustice MP, Secretary of State for Environment, Food and Rural Affairs
Dame Glenys Stacey, Chair, Office for Environmental Protection
Business panel
Ece Ozdemiroglu, Founding Director, eftec
Caroline May, ESG and Sustainability Partner EMEA, Norton Rose Fulbright
Dr Adam Read, External Affairs Director, Suez and President, CIWM
Guy Thompson, Group Director Environmental Futures, Wessex Water
Civil society panel
Ruth Chambers, Senior Parliamentary Affairs Associate, Greener UK
Beccy Speight, Chief Executive Officer, RSPB
Richard Benwell, Chief Executive, WCL
Dr James Cooper, Head of Government Affairs, Woodland Trust