EVENT | 13/10/2022
Delivering the promises of Glasgow: what is needed from COP27?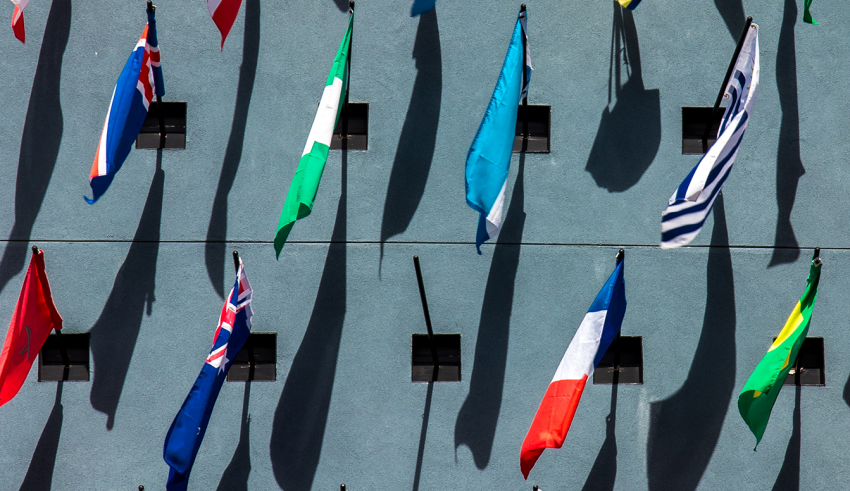 We are now at capacity and registration for this event has closed. 
Join us on Thursday 13th October from 5.30pm to 7.30pm (followed by a drinks reception) at the offices of CMS for our next in-person event. This will feature an exciting discussion with leaders from business, politics and civil society on the upcoming COP27 summit and the key outcomes required from the talks in Egypt.
Following a high-profile keynote speaker from the world of politics and an engaging panel discussion, this event will lead into the Aldersgate Group's Autumn Drinks reception from 7.30 to 9pm, providing an opportunity to network with colleagues and friends over drinks and canapes.
Despite the impacts of climate change becoming more acute and apparent, COP27 takes place at a challenging moment, with the energy crisis, cost of living concerns, geopolitical unrest and economic uncertainty all holding the potential to slow global progress towards delivering the goals of the Paris Agreement.
Part of the success of COP27 will depend on whether some of the commitments made in Glasgow are acted upon, such as promises relating to strengthening emission reduction pledges, accelerating the phase out of coal and delivering on climate finance promises to support vulnerable nations. Another test of COP27 will be whether the initiatives launched in Glasgow such as the Glasgow Breakthroughs on innovation and pledges to cut methane emissions and end deforestation can continue to gain in momentum.
Despite a difficult context, it is critical that world leaders use the opportunity of COP27 to accelerate progress and remain on track for 1.5°C of warming. That is why the Aldersgate Group is gathering leaders from business, politics and civil society to discuss what they view as the priority outcomes from the summit in Egypt.
Date and time: Thursday 13th October, 6pm – 9.30pm
Location: Cannon Place, 78 Cannon St, London EC4N 6AF
Chair
Professor Emily Shuckburgh OBE, Honorary President, Aldersgate Group
Keynote speech
Graham Stuart MP, Minister of State for Climate, Department for Business, Energy & Industrial Strategy
Panel
Munir Hassan, Partner, Head of Energy & Climate Change, CMS
Steve Waygood, Chief Responsible Investment Officer, Aviva Investors
Tanya Steele, Chief Executive, WWF UK
Philippa Spence, Managing Director, Ramboll UK
Dr Emma Keller, Head of Sustainability, Nestle UK&I
Martin Casey, Director Public Affairs & Social Impact Europe, CEMEX UK