EVENT | 17/03/2022
Delivering Strong UK Supply Chains for Low Carbon Industry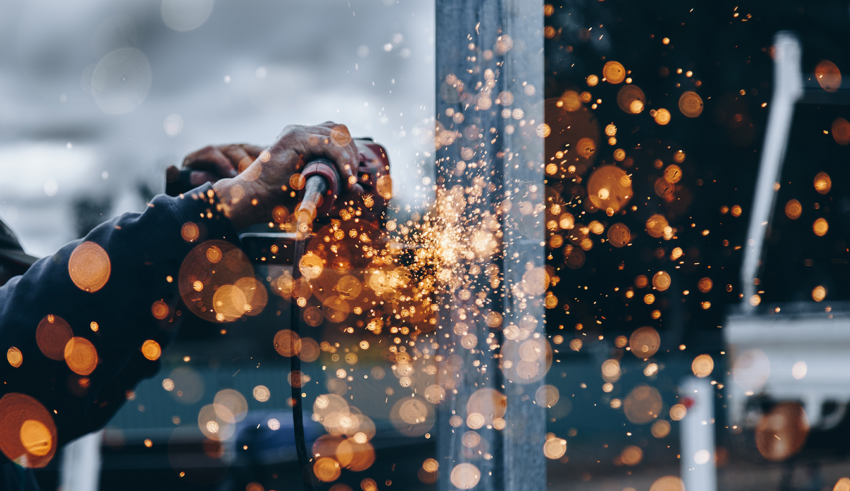 This event marked the launch of the Aldersgate Group's latest policy briefing, The Missing Link: Establishing a Strong UK Supply Chain for Low Carbon Industrial Products. This important discussion featured an expert panel discussing how the UK can deliver efficient low carbon industrial supply chains.
Our latest policy briefing, The Missing Link, will continue the Aldersgate Group's work in the heavy industrial sectors, putting forward a set of recommendations to create a business environment that accelerates investment in industrial decarbonisation, drives innovation, and enhances competitiveness.
This new publication will present tangible solutions based on extensive engagement with major organisations across industry and manufacturing to establish stronger, greener industrial supply chains in a way that delivers emissions reductions, job creation and economic resilience.
The publication comes at a critical moment, with the gas price crisis and shortages of key raw materials driven by geopolitical crises demonstrating the vital importance of maintaining resilient supply chains and a strong industrial base.
Following an introduction from our event chair Nick Molho, Executive Director at the Aldersgate Group, an expert panel from across industry provided their perspective on the briefing's recommendations and their key priorities for government.
Chair
Nick Molho, Executive Director, Aldersgate Group
Business panel
Philippa Spence, Managing Director, Ramboll UK
Olivia Whitlam, Head of Sustainability, Siemens plc
Ed Heath-Whyte, Head of Environment and Sustainability, Liberty Steel Group
David Johnson, Head of Public Affairs UK and Ireland, Michelin
Sarah Ottaway, Sustainability and Social Value Lead, SUEZ recycling and recovery UK