EVENT | 20/11/2023
Delivering on the Paris Agreement: Priorities for COP28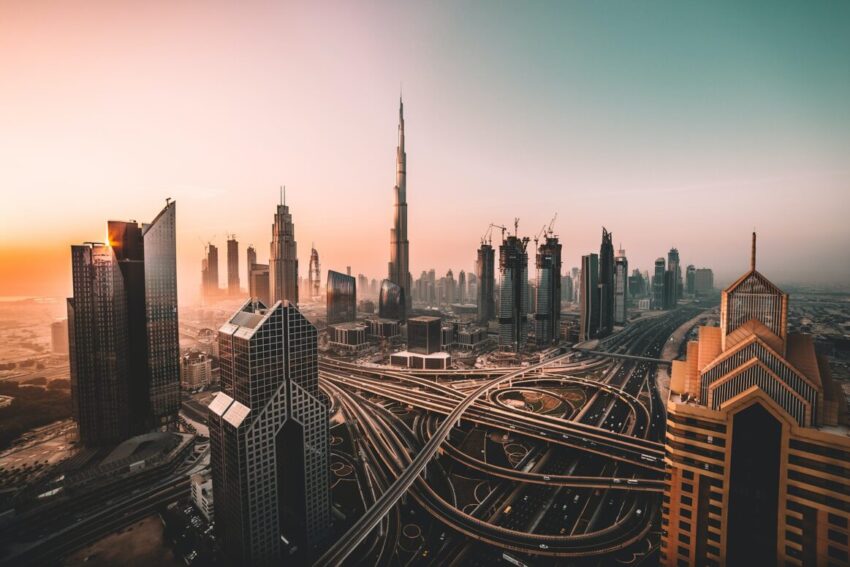 Please click here to register your interest to attend the event. Attendees will be confirmed a week before the event.
Join us on Monday 20th November from 5.30pm at the offices of Pinsent Masons for an event looking ahead to the COP28 international climate summit. This discussion will analyse what outcomes are required to keep the world aligned with the Paris Agreement, the UK's leadership role, and how businesses can drive ambition.
Full details on this event and how to register are available below. We will confirm places a week ahead of the discussion. In the event of the event being oversubscribed, priority will be given to Aldersgate Group members.
When and where
Date: Monday 20th November from 5.30pm to 7pm, followed by a drinks reception until 9pm
Location: Pinsent Masons (30 Crown Street, EC2A 4ES)
2023 is expected to become the hottest year on record and climate impacts are continuing to worsen, inflicting a significant cost on people across the world. This is compounded by a difficult economic situation, with inflation driven by high energy costs hitting public finances and growth faltering.
It's against this challenging backdrop that leaders will gather in Dubai to discuss the next steps required to drive down emissions and remain aligned with the Paris Agreement. Increased ambition, additional climate finance, and further clarity on how decarbonisation will be delivered is urgently required, and as a former host country the UK has a critical leadership role to play.
This event will feature a high-profile keynote speaker and experts from across the economy discussing what outcomes are required from COP28. Speakers will highlight the role of UK leadership and the implications of current domestic policy, what a realistic and ambitious conclusion to the summit looks like, and the role that businesses can play in supporting positive change.
Chair
Rachel Solomon Williams, Executive Director, Aldersgate Group
Keynote speech
Lee McDonough, Director General, Net Zero, Nuclear and International, Department for Energy Security and Net Zero (DESNZ)
Panel
Sophie Miremadi, VP Global Government Affairs and Public Policy, AVEVA
Bridget Beals, Head of Decarbonisation, Climate & Nature, KPMG
Philippa Spence, Managing Director, Ramboll UK
James Wilde, Chief Sustainability Officer, Phoenix Group
Hayden Morgan, Partner & Head of Sustainable Finance Consultancy, Pinsent Masons
More panelists and a keynote speaker will be announced shortly.