EVENT | 19/01/2023
Delivering net zero products in the UK: How robust standards can create demand for low carbon goods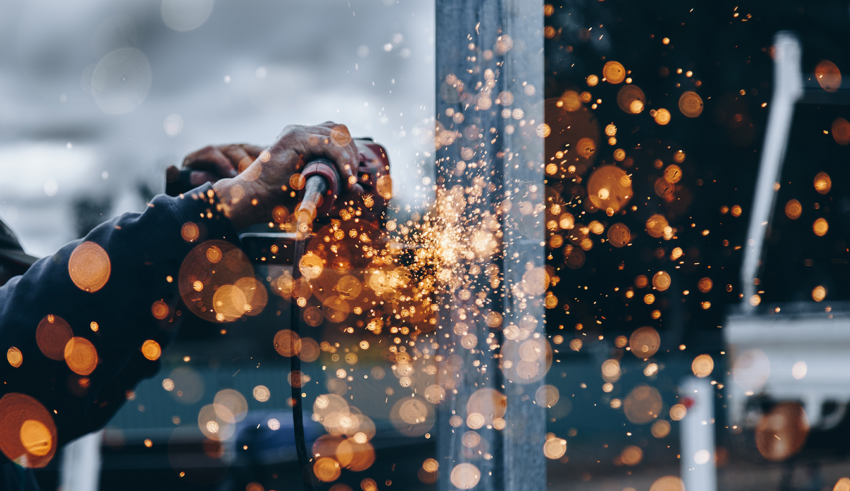 THIS EVENT IS CURRENTLY AT CAPACITY.
PLEASE CLICK HERE TO REGISTER TO JOIN THE WAITING LIST. 
Join us on Thursday 19th January from 9.30am – 11.30am, at the in-person launch event for our latest report with Frontier Economics: How product standards can grow demand for low carbon industrial products.
This report examines how the introduction of mandatory product standards could strengthen the UK's industrial sectors and accelerate their decarbonisation, which presents a major opportunity to create jobs and prosperity across the UK economy. In particular, the report discusses how this can create positive 'spillovers' impacts in sectors such as construction, automotive manufacturing, and food & drink retail.
Based on extensive engagement with over 20 major businesses from across the economy, this report calls on the Government to implement mandatory product standards that place a limit on the lifecycle emissions of products sold in the UK market. This can encourage consumers to purchase low carbon products while disincentivising the sale of high carbon alternatives. Crucially, these standards would help to support the competitiveness of UK industry, by preventing cheap, high carbon imports from undermining goods produced in the UK.
This event will feature a keynote speech from the Rt Hon Chris Skidmore MP, Chair of the Net Zero Review and former Minister of State for Energy and Clean Growth and a cross-sector business panel, reflecting on the report's recommendations, and what is needed to accelerate the decarbonisation of industry and manufacturing in the UK. It will be followed by an opportunity to network with colleagues and friends over refreshments.
Please complete the form above to apply to secure a place at this event. Places will be confirmed a week ahead of the event. If the event is over-subscribed, priority will be given to Aldersgate Group members and close stakeholders of Frontier Economics.
Date and time: Thursday 19th January, 09:30-11:30
Location: Frontier Economics, Midcity Place, 71 High Holborn, London WC1V 6DA
Keynote speaker
Rt Hon Chris Skidmore MP, Chair of the Net Zero Review and former Minister of State for Energy and Clean Growth
Presentation
Matthew Bell, Director, Frontier Economics
Chair 
Nick Molho, Executive Director, Aldersgate Group 
Expert panel 
Annie Heaton, Chief Executive Officer, ResponsibleSteel
Ollie Morris, Director of Sustainability, CBRE
Sara Ridley, Engineering and Quality Director, Autocraft Solutions Group
Bryony Waugh, Climate Change Manager, Tesco
More panellists will be confirmed soon.