EVENT | 27/04/2023
Decarbonising Power and Electrifying Industry: Report Launch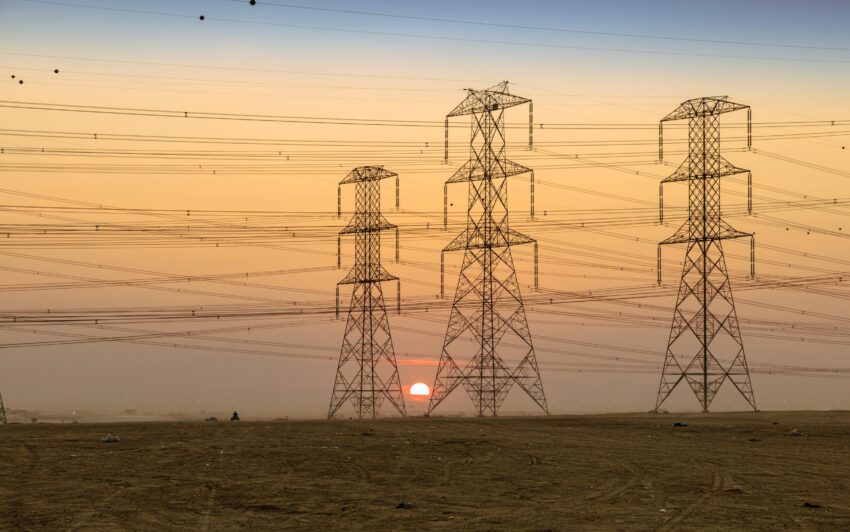 REGISTRATIONS FOR THIS EVENT HAVE NOW CLOSED.
Join us on Thursday 27th April from 09:30-11:00, for the launch of our new report with UCL on the measures needed to decarbonise the power sector and electrify industry.
Displacing fossil fuels with clean power is a vital tool for the UK to reduce emissions in its industrial and manufacturing sectors – a vital condition for the UK's 2050 net zero target. This report examines how the government can facilitate the electrification of production processes to reduce industrial emissions.
As electrification is only as low carbon as the UK's electricity supply, the report also looks at the priorities for decarbonising the power sector, including grid expansion and electricity market reform – specifically concerning ways to deliver cost-competitive electricity to industrial consumers. This is particularly key if the UK is to attract investment in green technologies, such as electric arc furnaces for steel making, or partially electrified kilns in the ceramics and glass sectors.
This event will feature a keynote speech from a prominent political speaker, a presentation of the report's findings from one of its authors, Professor Michael Grubb of the UCL Institute for Sustainable Resources, and a cross-sector business panel, commenting on the report's recommendations and on what is needed to accelerate the decarbonisation of the UK's power sector and manufacturing base. There will also be the opportunity to network with colleagues over refreshments.
Please complete this form to apply to secure a place at this event. Places will be confirmed a week ahead of the event. If the event is over-subscribed, priority will be given to Aldersgate Group members.
Date and time: Thursday 27 April 2023, 09:30 – 11:00
Location: RELX, 1-3 Strand, London WC2N 5JR
Chair
Nick Molho, Executive Director, Aldersgate Group
Presentation
Michael Grubb, Professor of Energy and Climate Change, UCL
Keynote Speakers
The Rt Hon Graham Stuart MP, Minister of State for Energy Security and Net Zero
Dr Alan Whitehead MP, Shadow Energy Minister
Speakers
Jo Milligan, Head of Government Relations & External Affairs, GFG Alliance
Roisin Quinn, Director of Customer Connections, National Grid
David Wellard, Head of Regulatory Affairs UK, Ørsted
Munir Hassan, Partner, Head of the CMS Energy & Climate Change Group, CMS
Political keynote speaker to be announced soon.