EVENT | 04/11/2021
COP26: Harnessing the crucial role of resource efficiency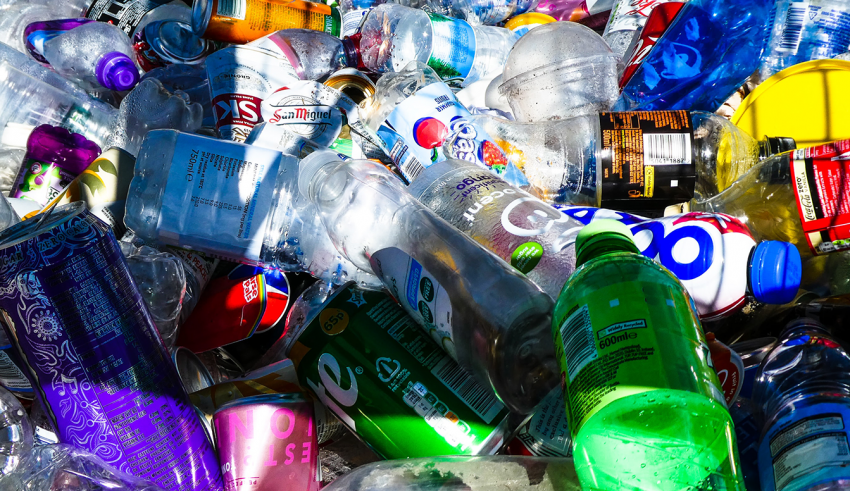 This Aldersgate Group in-person event in Glasgow on 4 November from 2.30pm to 4pm looked at the crucial role that resource efficiency can play in supporting economy-wide decarbonisation, in partnership with Suez.
As economies worldwide look to undergo radical transformations to meet net zero emissions by 2050, resource efficiency has a crucial, but often overlooked, role to play. Research has shown that a shift towards a more circular economy can play a significant part in meeting interim climate targets. In Europe, it is estimated that applying circular economy principles across the EU economy can increase EU GDP by an additional 0.5% by 2030 and create around 700 000 new jobs. Resource efficiency can therefore bring significant environmental, economic and social benefits.
This is why the Aldersgate Group examined this vital issue during COP26 together with Suez. Featuring an international multi-sectoral panel, this event explored what role circularity can play in cutting emissions across different sectors, what is required from regulations and policy incentives to drive investment in resource efficient business models, and what kind of strategy should be pursued to equip the workforce with the skills required for a circular economy.
Chair:
Nick Molho, Executive Director, Aldersgate Group
Panellists:
Dr Adam Read, External Affairs Director, Suez
Martin Casey, Director Public Affairs Europe, CEMEX
Philippa Spence, Managing Director, Ramboll UK
Caroline May, Head of Environment, health and safety, Europe, Middle East and Asia; Partner, Norton Rose Fulbright
Greg Lucas, Sustainability Manager, IKEA
Terry A'Hearn, Chief Executive, Scottish Environment Protection Agency