EVENT | 01/11/2021
COP26: Delivering net zero emissions: What next for businesses and governments?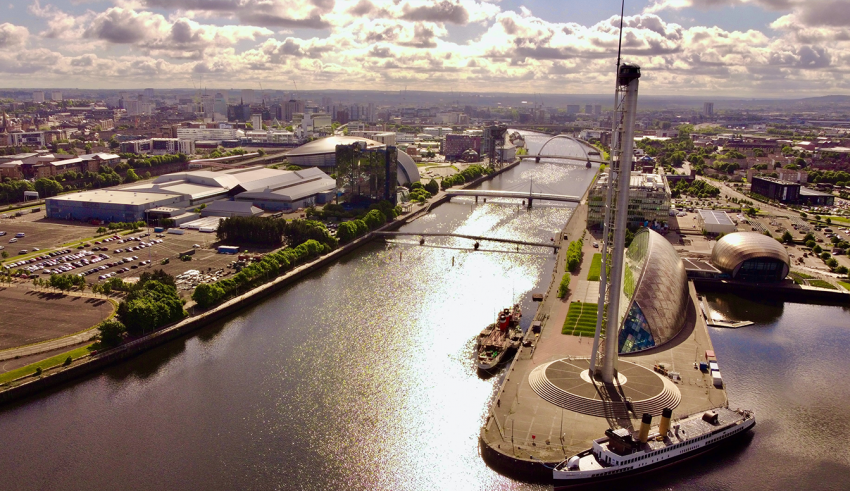 The transition to net zero poses a range of opportunities and challenges for businesses. This joint Aldersgate Group and ScottishPower in-person event in Glasgow on Monday 1 November 2021, 6pm-8.30pm, explored what is needed to deliver on the ambitious carbon reductions many countries and businesses have committed to.
A dynamic panel discussed this vital issue, including senior representatives from international businesses covering multiple economic sectors, who have taken on ambitious and credible climate targets. The panel, chaired by former UK Prime Minister Theresa May MP, set out the progress they have made to date, what the next steps are on their journey, and where governments can best support their strategies to achieve their targets.
Chair and introductory remarks:
Rt Hon Theresa May MP, Chair, Aldersgate Group
Panellists:
Lindsay McQuade, CEO, ScottishPower Renewables
Meryam Omi, Head of Sustainability and Responsible Investment Strategy, Legal and General Investment Management and UN High-Level Champion for Climate Action
Bevis Watts, CEO, Triodos Bank UK
Dr Emma Keller, Head of Sustainability, Nestle UK&I
Rick Willmott, Group Chief Executive, Willmott Dixon
Carl Ennis, CEO, Siemens UK
Peter Simpson, CEO, Anglian Water