EVENT | 11/11/2021
COP26: Beyond Our Own Operations: How Businesses Can Help Build A Sustainable London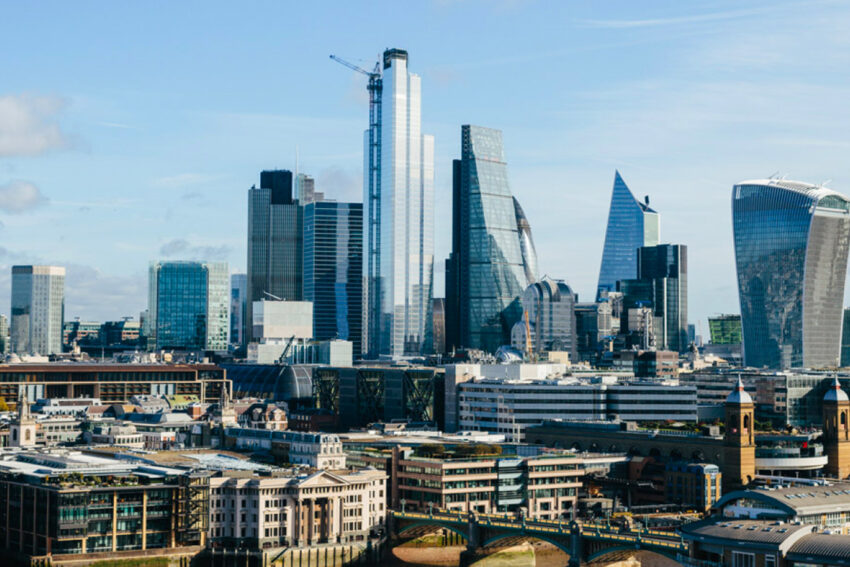 This joint Aldersgate Group and Repowering London event will explore how businesses can look beyond their own operations to implement low-carbon solutions that support the Greater London community.
The COP26 international summit is a pivotal moment that will set the direction for global climate policy for years to come. The talks in Glasgow represent a major opportunity to secure ambitious commitments from high-emitting nations, deliver finance for developing economies, and create an environment that encourages businesses to invest in delivering net zero.
This webinar, held on the summit's "Cities, Regions and Built Environment" day, will draw a direct line between the importance of the high-level international talks and the crucial work being done by businesses at a local level. Our speakers will demonstrate why creating sustainable communities is a crucial element of the net zero transition and how businesses can achieve this.
London is a global leader on this front, with many businesses and organisations taking steps to deliver projects with significant community benefits. This event will feature a dynamic panel including climate leaders that are delivering ambitious schemes and will provide insights on how businesses can decarbonise while contributing to local communities.
Chair:
Nick Molho, Executive Director, Aldersgate Group
Panellists:
Dr Afsheen Kabir Rashid MBE, CEO, Repowering London
Sam Preece, Partner, Environmental Resources Management
Maria Smith, Director of Sustainability and Physics, Buro Happold
Ronan Leyden, Head of Sustainable Places, Bioregional
Richard O'Brien, Corporate Finance Manager, Triodos Bank
Andrew Dakers, Chief Executive, West London Business