EVENT | 16/11/2021
COP26: a step forward for the planet?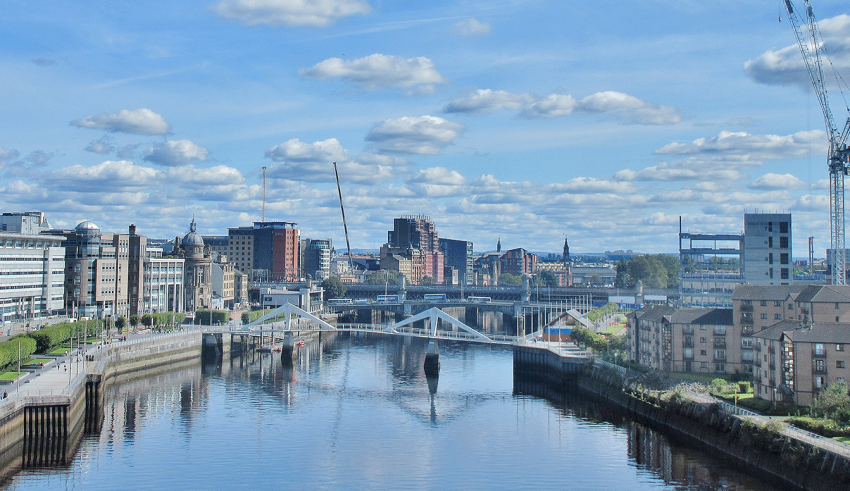 This Aldersgate Group webinar took stock of the developments at COP26 and what must come next to maintain momentum to address the climate and environmental crises.
Chaired by Leslie Hook at the Financial Times and with a contribution from Shadow Business Secretary Ed Miliband MP, this Aldersgate Group webinar debated the progress that was made at COP26, as well as the next steps for global climate diplomacy and the UK's own transition to net zero emissions.
A cross-economy and society panel, which included senior business leaders and senior representatives of environmental and youth organisations, gave their take on the conclusions reached at COP26 and the new announcements and pledges made at the summit. They considered what the implications of the summit are for the UK's ongoing presidency and its climate diplomacy, what are the next steps for the UK's net zero strategy, and what are the responsibilities of business and civil society to keep the 1.5C target in the Paris Agreement in play.
Chair:
Leslie Hook, Environment and Clean Energy Correspondent, Financial Times
Introductory remarks
Nick Molho, Executive Director, Aldersgate Group
Panellists:
Ed Miliband MP, Shadow Secretary of State for Business, Energy and Industrial Strategy
Lindsay McQuade, CEO, ScottishPower Renewables
Abyd Karmali, Managing Director, ESG Advisory, Bank of America 
Beccy Speight, CEO, RSPB
Anna Turrell, Head of Environment, Tesco
Jamie Agombar, Executive Director, Students Organising for Sustainability
Gabrielle Giner, Head of Environmental Sustainability, BT