EVENT | 15/07/2021
Closing the loop: Time to crack on with resource efficiency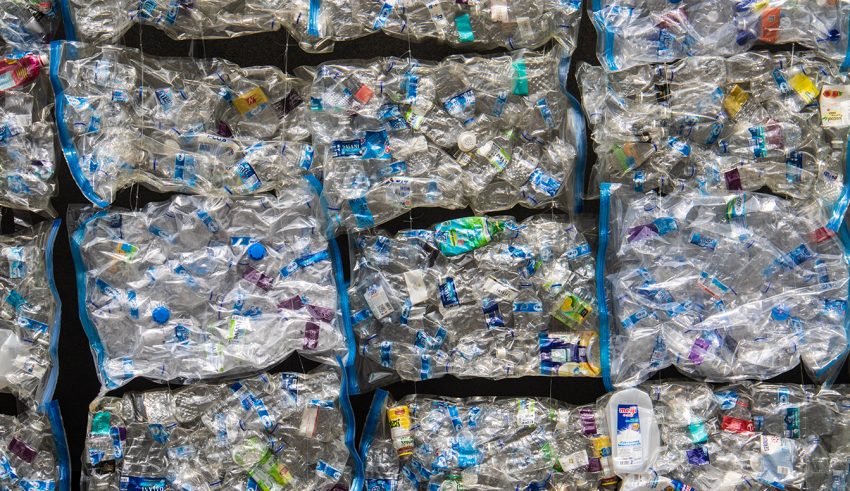 The Aldersgate Group held a launch event for its latest report, Closing the loop, featuring a debate on the key interventions that are needed to drive meaningful progress on resource efficiency across the UK economy.
The event explored why resource efficiency should be seen as a priority policy area across all parts of Government, how the implementation of existing commitments can be accelerated and which policy gaps should be tackled with urgency.
The Aldersgate Group's latest report, Closing the loop, Time to crack on with resource efficiency, will set out the critical role of resource efficiency in delivering the UK's targets and ambitions on net zero emissions, nature restoration and economic recovery. It assesses the progress that has been made in policy development since the 2018 Resources and Waste Strategy, highlights priority areas of action where the implementation of existing proposals needs to be accelerated and puts forward additional recommendations to address current policy gaps. This report also takes a deep-dive into the challenges facing two resource intensive sectors – construction and automotive – and provides policy recommendations specific to these two sectors.
Following a keynote speech from the Chair of the Environmental Audit Select Committee, Philip Dunne MP, a multi-sector business and civil society panel debated key priorities and next steps for the resource efficiency and circular economy agenda.
Welcome and introduction:
Nick Molho, Executive Director, Aldersgate Group
Chair 
James Murray, Editor, Business Green
Keynote speaker:
Rt Hon Philip Dunne MP, Chair of the Environmental Audit Select Committee
Panel:
Maria Smith, Director of Sustainability and Physics, Buro Happold
Martin Casey, Director of Public Affairs Europe, CEMEX
Adam Read, External Affairs Director, SUEZ
Libby Peake, Head of Resource Policy, Green Alliance
David Johnson, Head of Public Affairs UK & Ireland, Michelin