EVENT | 24/03/2022
Building a resilient net zero energy system at a time of crisis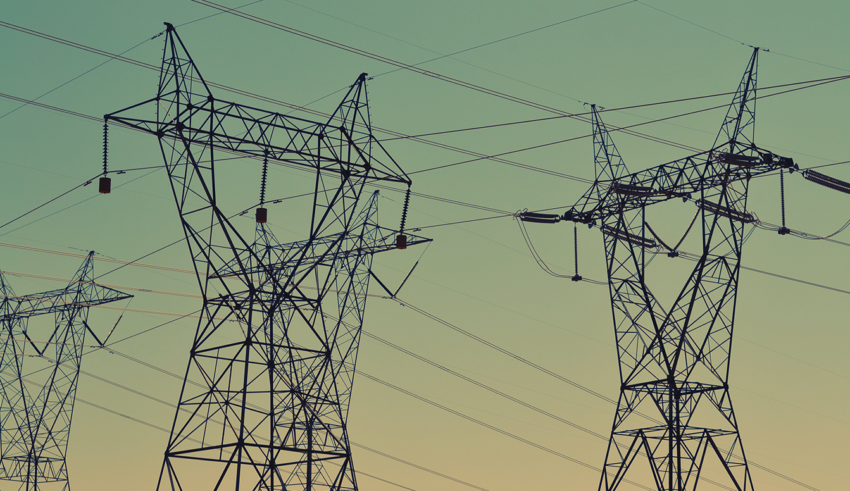 This virtual event explored the ongoing gas price crisis and the role of businesses in building a more resilient energy system in the longer term. It featured a multi-sector panel of industry experts discussing its implications for the UK and the policy measures required to respond to this problem, and ultimately deliver a resilient net zero energy system.
The start of 2022 has delivered rapidly increasing energy costs for households and businesses driven by volatile natural gas prices. This challenging context has led to a severe cost of living crisis for many and the collapse of a number of energy retailers.
It is clear that to ensure the UK has a robust energy system that is resilient to price spikes in the long term, we must accelerate the net zero transition by investing in renewables, accelerating low carbon hydrogen deployment and ensuring the grid infrastructure is reinforced in a timely and cost-effective way.
This discussion aimed to investigate how this net zero energy system can be delivered in practice and the benefits it could offer, including lower prices for consumers and businesses, job creation and improved energy security.
Following an opening address from our event chair Nick Molho, Executive Director of the Aldersgate Group, and a keynote speech from Dr Alan Whitehead MP, Shadow Minister for the Green New Deal and Energy, an expert panel will provide their sector's perspective on the crisis and outline what policy measures are required to ensure that the UK weathers this turbulent period and ultimately delivers a robust net zero energy system in the future.
Chair
Nick Molho, Executive Director, Aldersgate Group
Keynote
Dr Alan Whitehead MP, Shadow Minister for the Green New Deal and Energy
Business panel
Dalia Majumder-Russell, Partner (Energy & Climate Change), CMS Law
Michelle Hubert, Head of Public Affairs and Policy, National Grid
Rachel Fletcher, Director of Regulation and Economics, Octopus Energy
Matthew Knight, Head of Market Development, Siemens Energy