EVENT | 19/07/2022
Delivering a nature-positive world: looking ahead to CBD COP 15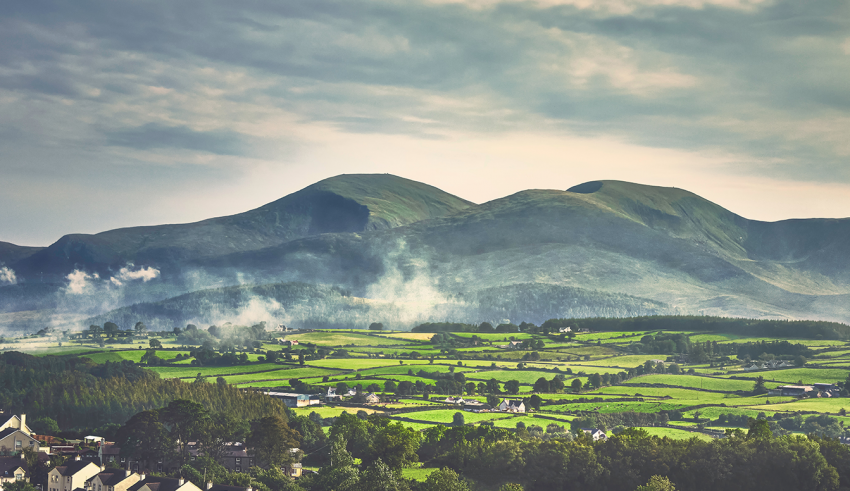 CLICK HERE TO REGISTER AND SECURE YOUR FREE PLACE
Join us on Tuesday 19th July from 9.30am – 11am for a webinar looking ahead to the CBD COP 15 summit on biodiversity, set to take place in September. This event will feature several high-profile speakers from business, politics and civil society exploring the progress made ahead of the summit, what must come next to halt and reverse the decline of nature, and how the UK can take the lead in the negotiations and secure new commitments on biodiversity.
See below for our confirmed speakers and more details.
Introduction
Rt Hon Theresa May MP, Chair, Aldersgate Group
Keynote speaker
Will Lockhart, Lead UK Negotiator at CBD COP 15
Panel
Abigail Herron, Global Head of ESG and Strategic Partnerships, Aviva Investors
Martin Casey, External Affairs Director, CEMEX
Ian Dickie, Director, eftec
Beccy Speight, Chief Executive Officer, RSPB
Duncan Price, Partner, Sustainability and Climate Change, Buro Happold
The lead up to COP 15 has suffered major disruption caused by the COVID-19 pandemic, leading to uncertainty, delays and slow progress during the negotiations. These challenges are taking place in the context of an ongoing biodiversity crisis that requires urgent action from the international community to address.
Delivering a nature-positive world requires collaboration between nations, businesses and civil society, which means the outcome of this summit is crucial as it represents a vector from which key stakeholders can drive the progress required to improve the environment and boost biodiversity.
The UK has an important role to play in this process, both in the negotiations themselves and by leading by example through its domestic policy, particularly by implementing an ambitious Environment Act and a robust post-Brexit environmental regulation regime.
Our speakers at this session will explore what must come next in the international negotiations, the role of business and the policy support they require to make real progress, and what is needed domestically to get on track for global environmental targets and prevent and reverse the continued degradation of nature.