AG INSIGHT | 19/11/2021
Trading blows? Reforming global trade to work for net zero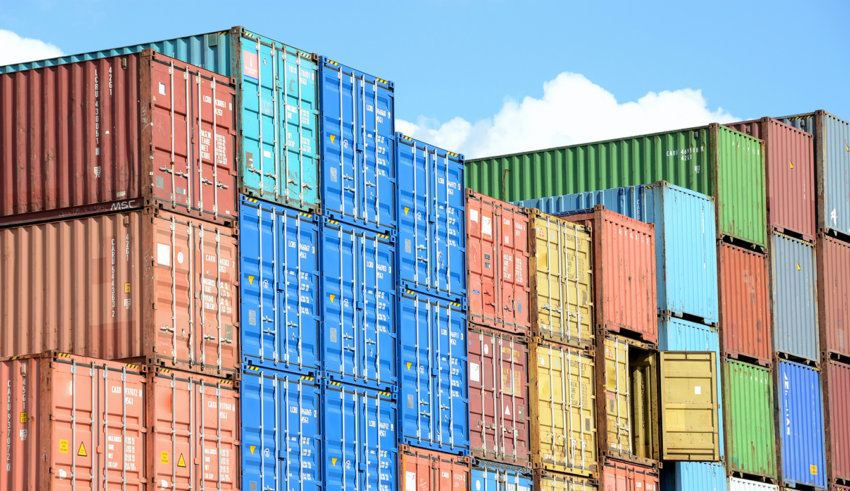 Diplomacy took a front seat at COP26. It will serve a similarly fundamental role in December for the twelfth World Trade Organisation's Ministerial Conference (MC12) where negotiations will cover conflicts between trade and sustainability. Modern free trade agreements have moved far beyond aims to solely lower tariffs, and new agreements are likely to have implications on almost all spheres of public policy. The convergence between trade and environmental issues in particular intensifies year on year as trade and investment regimes confront increasingly ambitious domestic regulatory measures for climate change mitigation.
Whilst trade agreements present opportunities to strengthen the export of low carbon goods and services, they continue to pose unintended but acute risks to global climate goals. These range from trade in goods that drive deforestation innovating industries being undermined by lower standard imports, to regulatory and investment provisions hindering the introduction of new environmental regulations.
MC112 is a crucial opportunity to set the WTO onto a new path where the frictions between climate and trade are rigorously addressed. To tackle the challenges of the 21st century, we need a global trading framework that is fit for purpose. Trade policy should promote a race to the top, rather than a race to the bottom, of environmental standards, enhance areas of mutual co-operation and address areas of conflict.
So what are some of the key obstacles ahead? Firstly, there needs to be a step change in the scope and enforceability of climate and environmental provisions in free trade agreements (FTAs). Although FTAs increasingly include trade and sustainable development chapters, there is considerable doubt about their effective implementation and enforcement. A notable example is the Mercosur trade agreement, agreed last year between the EU and the South American Mercosur bloc, which continues to raise alarm bells due to a lack of adequate environmental safeguards given the predicted impact on deforestation in the Amazon.[1] A good starting place to address this would be the use of economic sanctions for non-compliance, as is the case for many non-environmental provisions in trade deals. We must also go further than warm language in siloed environmental chapters and work to ensure that trade deals in their entirety are contributing positively to social and environmental objectives.
Secondly, we need to address the conflicts posed by certain investment provisions to global climate ambition. Investment and trade agreements often contain an arbitration mechanism known as Investor-State Dispute Settlement (ISDS), which has undermined government action from regulating in the public interest, with a "chilling effect" on implementing stringent climate regulations. [2] ISDS is a particular problem in the Energy Charter Treaty which is increasingly hindering climate policy reform. Fortunately, there are alternative tools available to reduce barriers to investment flows – for example implanting a process for ongoing dialogue and information sharing, or an investment ombudsperson. Investment policy must at a minimum protect governments' right to adopt, maintain and enforce environmental regulation.
Thirdly, a topic that will continue to gain traction is the carbon border adjustment mechanism, which has been proposed by the European Commission and discussed by other countries including the UK, US, Japan and Canada. In order to protect businesses innovating in the net zero transition, a level playing field will be needed to prevent low cost, high carbon imports from undermining domestically produced goods. However, such a policy will need to be carefully designed to align with relevant climate policies, such as phasing out free allowances in emission trading schemes, and consider the potential impact on developing countries.
It is clear that the crafting of future trade frameworks will require careful navigation to ensure compatibility, and not hindrance, to meet the globe's ambitious climate and biodiversity goals. With COP26 concluded, and MC12 close behind, the time is ripe for a concerted push globally to transform our trading frameworks. It is in our economic, social and environmental interests to take a new path and establish a trade system that incorporates climate considerations at its core.