AG INSIGHT | 23/06/2021
The water sector's role in renewable energy: reimagining traditional industries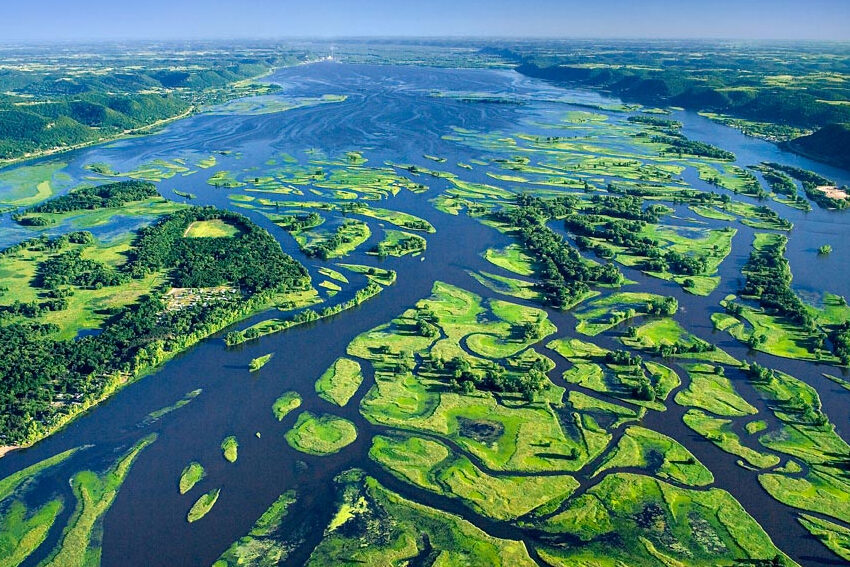 Hari Prabu, Senior Public Affairs Advisor at Thames Water, discusses the potential for renewable energy generation in the water sector, and how government can maximise this with supportive policy measures.
Reaching the UK's ambitious net zero target will require all sectors to contribute to driving down emissions in innovative new ways. An important facet of this will be maximising renewable energy generation capacity, and the water sector is taking important steps to lead on this agenda by creating reliable, affordable, and sustainable power through waste processing.
The sector has the potential to generate its own renewable energy by converting biogas from the sewage treatment process to biomethane for injection to the gas grid, which Water UK estimates could result in a 7.5 times greater carbon emissions reduction benefit compared to producing renewable electricity from biogas by 2025.
However, policy support is critical to enable this, and the government could provide this by granting the sector access to the Green Gas Support Scheme (GGSS), continuing the support that currently exists with the Renewable Heat Incentive. The GGSS will provide a tariff subsidy to incentivise the production of new biomethane. Expanding the eligibility criteria to include the conversion of existing biogas plants to produce biomethane, in addition to the construction of new sites, would unlock the potential the water sector can offer.
Research by Water UK suggests that, if the Scheme were broadened in this way, the water sector could help the GGSS reach 75% of its lifetime target of 21.6 megatonnes of carbon emissions savings. By harnessing our existing infrastructure, we could help achieve this level of renewable energy production with greater value for money and less construction emissions, supporting the taxpayer and the environment.
To meet our sector's aims of reaching net zero emissions by 2030, and to support the UK to do so by 2050, we will need to explore these new ways of generating energy, particularly in areas which are challenging to decarbonise such as sewage treatment. Biomethane production from sewage will be key to achieving these ambitions.
In addition, we are using biosolids from sewage sludge to displace fertilisers, which are high-carbon products. In 2019, 45,825 tonnes of carbon emissions were offset in the UK by using 325,000 tonnes of biosolids from Thames Water. This is playing a significant role in the circular economy, ensuring that maximum value is being generated through re-use of waste.
We are also pioneering work to recover heat from wastewater with a pilot scheme at Hogsmill Sewage Treatment Works to supply homes and other major heat users in the local community, in partnership with Kingston Borough Council in London. Through DEFRA and BEIS recognising the carbon-offset benefits of biosolid fertiliser and heat recovery, they can be counted towards the UK's net zero target, reflecting their importance and incentivising further offset production across the economy.
Of course, reducing operation emissions is also crucial, and Thames Water has made significant progress on this front as well, reducing our carbon emissions and now meeting 23% of our energy needs from on-site renewables. By combining this with purchasing renewable electricity from the grid, last year we reduced 58% of our annual operational emissions, a reduction equivalent to the typical annual emissions of 80,000 cars.
Cross-sector collaboration will be a key determining factor for success as the UK implements policy pathways for net zero, and the water industry wants to work with other sectors to realise this ambition. Similarly, reimagining the traditional roles an industry can play could maximise their contribution to decarbonisation, a point demonstrated by the potential the water sector holds as a renewable energy player.
COP26 gives the world the chance to come together and unite in action, as we rebuild after the global pandemic in a green and sustainable way. We are excited to be able to play our part in the renewable energy revolution needed to achieve the shared goals that the COP will set out.