AG INSIGHT | 04/03/2019
Tackling London's toxic air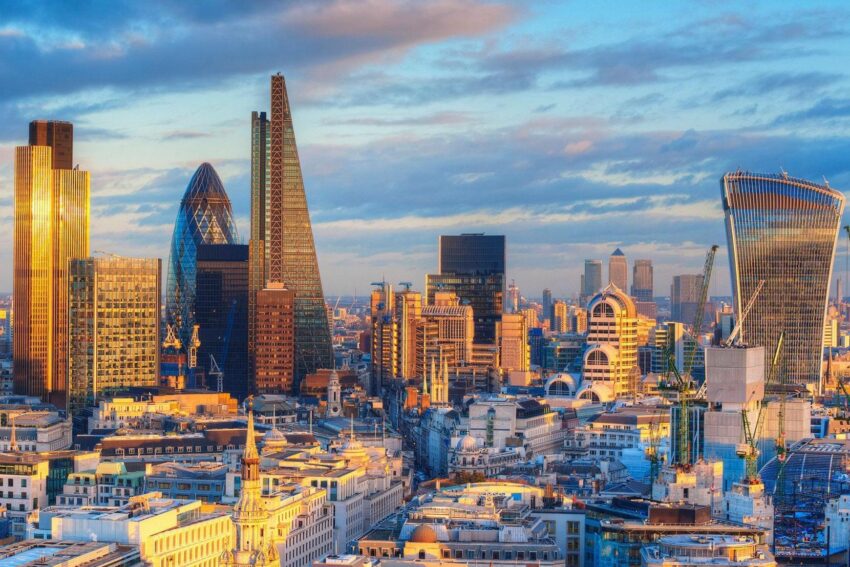 Alex Williams, Director of City Planning at Transport for London, explores the upcoming Ultra Low Emission Zone (ULEZ) and reducing air pollution in London.
Tackling London's lethal air and safeguarding the health of Londoners requires bold action. Air pollution is a national health crisis and the Mayor refuses to stand back as millions of Londoners breathe in air so filthy that it shortens our life expectancy, harms our lungs and worsens chronic illness.
While the Mayor is also acting on other sources, road transport is the greatest contributor to air pollution in London. There is no way to make the massive improvements needed to London's air quality without tackling the most polluting vehicles and so this must be a focus for action.
The introduction of the Ultra Low Emission Zone (ULEZ) in central London on 8 April 2019 and its expansion to the North and South Circulars in 2021 will improve the health and wellbeing of thousands of Londoners through lowering toxic emissions.
The ULEZ aims to significantly reduce the amount of polluting vehicles entering central London. After one year TfL expects harmful emissions in central London to reduce by 45 per cent. The strengthening of the Low Emission Zone standards and the expansion of the Ultra Low Emission Zone to the North and South Circulars are expected to deliver a further 30 percent reduction across greater London by 2021.
TfL has been doing all it can to ensure road users are aware that the ULEZ is coming, including driving an extensive communications campaign since last spring. So far, 2.6 million people have checked our website for guidance to see if their vehicle complies with the ULEZ standards.
We are also working with businesses and manufacturers to ensure that small businesses are able to upgrade their fleets affordably. On 18 December, the Mayor of London announced a bold new £23 million scrappage scheme to help tackle London's air quality crisis and help small businesses and charities prepare for the ULEZ.
Any money accrued through the ULEZ will be reinvested into making London's air cleaner and ensuring our transport system is more sustainable. Cleaning up our bus and taxi fleets is a major priority for TfL, and we've already launched an £85m programme to upgrade around 5,000 buses so that the entire London fleet meets Euro VI emission standards by 2020. Twelve new Low Emission Bus Zones are being introduced in areas where Londoners are exposed to some of the highest levels of nitrogen dioxide pollution. Seven have already been introduced, with a further five expected by the end of 2019, earlier than the Mayor's previous target of 2020.  We are also investing in fully electric buses, with 165 operating on London's roads so far and more to come.
In addition, we are phasing out diesel taxis to help make London's taxi fleet the greenest in the world. Since last year we have banned new diesel taxis from being licensed in London and all new taxis must be zero emission capable. To accelerate this transition and enable cabbies to switch to cleaner taxis, TfL provides financial incentives and has helped to install more than 160 rapid charge points across the city. We will also shortly be opening a consultation into reducing the maximum age of diesel taxis to accelerate uptake of clean vehicles.
As a result of the Mayor's air quality proposals, we estimate that by 2021,100,000 fewer people in London will be living in areas exceeding legal NO2 limits. Furthermore, 71 per cent fewer schools will be in areas of illegal air pollution, with children from the poorest backgrounds benefiting most from these bold measures. However, the work does not end here. With the Mayor's long-term vision of zero emission transport, TfL is committed to partnering across industry and government in the months and years ahead to make London a better place to work and live.
Alex Williams is Director of City Planning at Transport for London