AG INSIGHT | 03/04/2019
Moving to net zero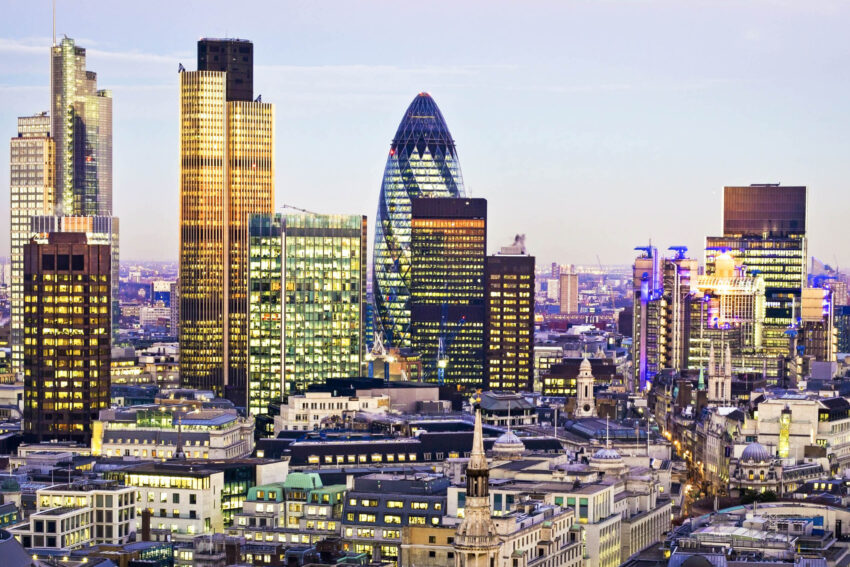 Moira Thomas, Partner & Senior Manager, Group Corporate Responsibility at the John Lewis Partnership, explores how to meet the challenge of transitioning to a net zero business.
Climate change is the single greatest challenge facing our planet today. At the John Lewis Partnership our aim is clear – we're committed to being part of the solution rather than part of the problem. We aren't alone. There is an army of people within, and beyond, organisations like ours pushing and leading businesses, great and small, to respond with ambitious plans to address the issue.
We feel this particularly keenly at the Partnership. As an employee-owned business with 83,900 Partners who participate in decision-making and actively voice their opinion through our unique democratic network, we know what environmental issues are at the forefront of our Partners' minds and we are all responsible for finding solutions together.
Ambitious new targets
In response, we have recently launched new targets and ambitions that will see us reduce our greenhouse gas emissions in our own operations to net zero by 2050 at the latest. Crucially, achieving this will not only reduce our environmental impact, but also help us secure our business for the future.
This ambition is supported by a range of actions across transport, energy efficiency, renewable power and a phase out of HFCs in refrigeration units. We will make significant investments in the next ten years to decarbonise our operations as much as possible and as quickly as possible, so that by 2028 we will remove a third of carbon from our operations.
These latest targets build on strong progress we have already achieved over the last decade. We have successfully reduced our operational emissions by 70% since 2010. What is different now to ten years ago is that we are seeing a rise in the public consciousness for environmental issues. On plastics alone we saw an 800% increase in questions to the Waitrose & Partners customer service team in 2018. We are also seeing more letters on environmental issues in our internal Partner magazine the Gazette.
And there has been some positive action from the government, such as Defra's 25 Year Environment Plan, the drafting of an Environment Bill and new consultations following the announcement of the Government's new Resources and Waste Strategy.
Collaborative solutions needed
But getting to net zero is a huge challenge for businesses that should not be underestimated. For example, our commitment means we have to switch our entire transport fleet of over 3,200 vehicles to zero-emissions, something we've committed to do by 2045.
This includes all our heavy trucks, but we need infrastructure and viable technology that meets the needs of our business developed before we can do this. And we don't just want to eliminate tailpipe emissions, we have committed to using 100% renewable energy to power our fleet, and also reduce embodied carbon.
Whilst we have set a seemingly long time frame for our net zero target, we are already working hard to make changes in our business and beyond that will help us deliver on our ambition. Areas like the transportation of goods and movement of people will need collaborative solutions and action from the government. For example, clarity and cross party consensus on a UK net zero carbon target and policies to increase the market demand for zero and ultra-low carbon infrastructure, products and services will go a long way to help us electrify our transport fleet.
Announcing our new ambition was a big moment for us and one we feel proud of. But we know we need to do more. Reducing the impact from our operations is critical, but we are also looking at the impact of our supply chains, especially when it comes to farming and raw materials.
We already carry out assessments of our Waitrose & Partners fresh produce, livestock and farmed fish supply chains, looking at a range of aspects including water use, biodiversity and waste and energy.  We also have a number of commitments to source key raw materials sustainably and have set ambitious targets to reduce plastic waste. We now aim to take this work further by setting targets for emissions reduction in our supply chain.
Achieving all this will take new levels of innovation and collaboration, alongside the determination of our Partners. Being an employee-owned business helps us – we put everything we have into everything we do.
Moira Thomas is Partner & Senior Manager, Group Corporate Responsibility at the John Lewis Partnership