AG INSIGHT | 16/04/2018
Making plastic circular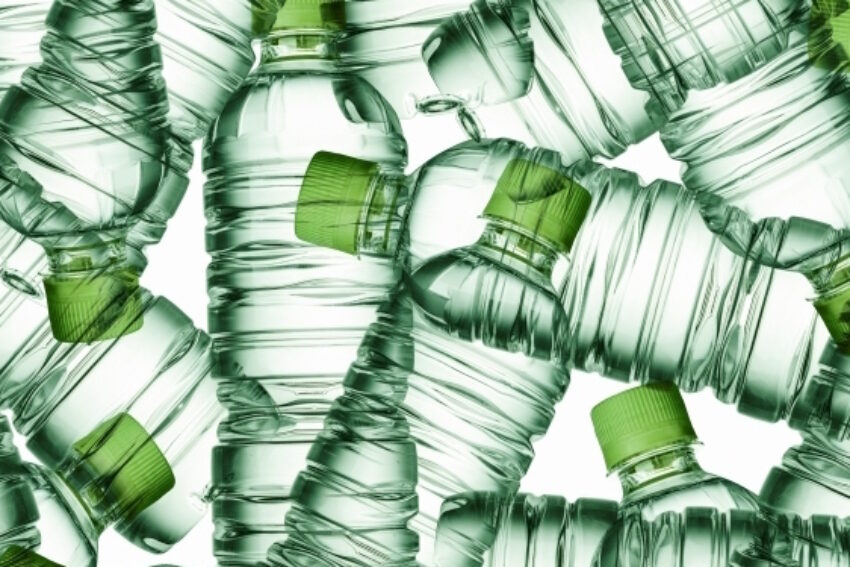 Grzegorz Radziejewski, Cabinet Member for European Commission Vice-President Katainen, reviews the ambition behind the Commission's transformative Plastics Strategy.
I recently participated in a talk show on plastic. I learnt there that the Juncker Commission will be remembered not as another "group of boring officials wearing suits" but rather as "those who stopped the plastic tide". I knew our Plastics Strategy adopted earlier this year had been well-received, but I did not fully realise the level of admiration.
Holiday times are fast approaching and if we want to swim in the sea rather than in plastic, something must be done. From a purely economic perspective, we cannot afford not to act. According to estimates, only 5% of the value in plastic packaging is retained in the economy, the rest goes to waste after a short lifespan. The annual bill for our economies amounts to up to €105 bn.
A forward-looking Plastics Strategy
The European Commission's Plastics Strategy seeks to make a change. It advocates a radical transformation in the way we produce, use and dispose of plastic.  It also sets the vision on where we want to go and how we want to get there. The aim is that by 2030, all plastic packaging will be reusable and recyclable.
But this strategy is not just about recycling. It is the first attempt ever to see holistically through the entire value chain, from plastic producers, designers, and retailers to recyclers and consumers. So far, we have seen this drive greater cooperation and collaboration among market operators that wasn't there before. These signals are very encouraging.
If you are a devoted fan of tough laws based on bans and restrictions, our strategy may disappoint you.  This time the idea is not to ban all plastic immediately, but rather to focus on promoting alternatives. This approach should lead to the creation of new business models (based on reuse), innovative materials use (to replace plastic where possible with materials of the same functionalities), and creative product design.  And to make it happen a lot must be done to facilitate investment in innovation – which the EU is already supporting for instance through Horizon 2020 and the European Fund for Strategic Investment.
With this Plastics Strategy comes a strong plea for businesses to take the lead on phasing out plastics. In fact, we are now in the process of collecting voluntary pledges and should be in a position to announce them before the summer. Contrary to some sceptical views, we are quite convinced that in this case self-regulation will not lead to no regulation. The decisive element today is the important impact of the broad public and its clear expectation to see bold action from business. Action has become a reputational issue. Regulators must now look to public awareness just as much as to legalities when considering regulation.
Ambitions of the Commission
But this is not to say that nothing will happen in the regulatory sphere. As announced in the Strategy, we are beginning by focusing on single-use plastics, particularly those that litter our beaches. Encouraged by the positive results brought about by the plastic bags directive, the Commission will present a legislative proposal in a few weeks. Apart from that, there is ongoing work to establish a fully-fledged, genuine Single Market for plastic waste, where the standards in plastic production will play a crucial role. Given the complexity, it is more realistic to wait for a new Commission to table relevant initiatives to this end.
We see the Plastics Strategy as a quintessence of the circular economy logic. Our ambition is to inspire (rather than just enforce) a systemic change throughout the entire value chain. By being innovative first-movers, we can most effectively secure the competitiveness of the plastic industry in Europe whilst tackling major environmental challenges. Judging by public reactions, it seems we have struck the right chord. In these challenging times, it is somehow refreshing to see proposals that unite Member States and European citizens.
Grzegorz Radziejewski is Cabinet Member for European Commission Vice-President Katainen