AG INSIGHT | 27/06/2017
Macron's electoral success can re-energise the EU's climate policy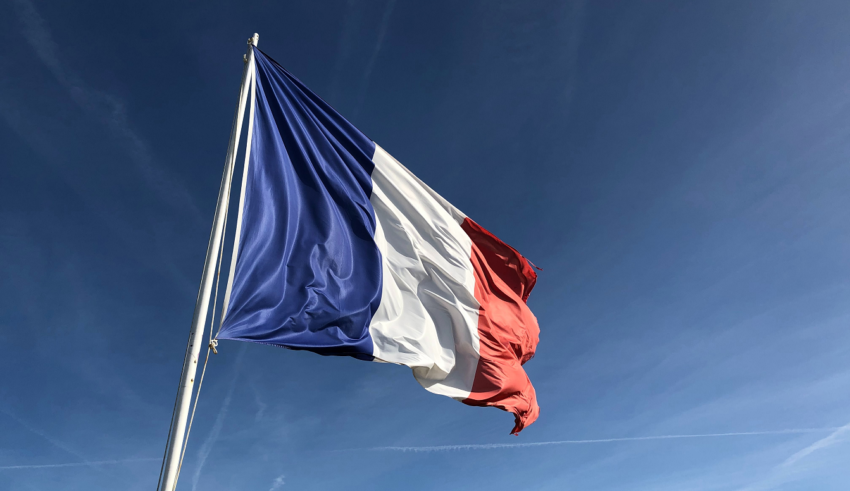 Emmanuel Macron's success in the recent parliamentary election could result in a much bolder low carbon policy in France and the rest of the EU, argues Nick Molho, Executive Director of the Aldersgate Group.
Not seriously considered as a potential presidential candidate 18 months ago, Emmanuel Macron has won both the French presidential and parliamentary elections. His party En Marche! now enjoys a clear majority in parliament. This could spell good news for the low carbon agenda both in France and beyond.
Cutting emissions: the priority of France's energy policy
In his manifesto, Mr Macron pledged that cutting greenhouse gases would be the guiding principle of French energy policy going forward. Over the next five years, he has promised to close France's four remaining coal power stations, grant no further hydrocarbon exploration licences, double France's solar and wind power capacity and prioritise research and innovation funding in smart grids and power storage. As part of this, he has pledged to commit public funds of €15bn in clean energy infrastructure (as part of a broader €50bn public infrastructure programme) and is committing €4bn to improve the energy efficiency of public buildings.
Following Donald Trump's withdrawal from the Paris Agreement, the new government announced that it would draw up plans this summer to increase France's pledge under the Agreement and go beyond its contribution to the EU's 2030 target of a minimum 40% cut in emissions.
If implemented, these measures would contribute to a continued reduction in France's greenhouse gas emissions and boost its low carbon economy. They would also send a clear signal to the rest of the world that the seventh largest economy is serious about delivering the long-term goal of the Paris Agreement, which commits its signatories to keep the increase in average global temperatures to "well below 2C".
A leadership opportunity on the global stage
It is on the global stage that a Macron presidency could also play an essential role, in particular by strengthening the EU's climate policy. Mr Trump's arrival in the White House and his recent decision to pull the US out of the Paris Agreement seems to have jolted the EU's climate policy back into action. The leaders of all EU institutions have firmly condemned the US withdrawal, making it clear that the Paris Agreement was not open to renegotiation. The EU is also increasing collaboration on climate change with China, with more details to be announced at a ministerial climate summit in September.
Beyond strong diplomatic language, the EU needs the encouragement of its most influential members to build on its recent "winter package" proposals on energy efficiency and renewable energy and improve the ambition and effectiveness of its climate policy. In 2018, a two year process will begin whereby signatories of the Paris Agreement will discuss how they can increase the initial emissions cut pledges they submitted under the Agreement.
A proposal to increase EU ambition beyond the "at least 40%" emissions cut target it has committed to for 2030 would no doubt meet some opposition, most notably from some Eastern European member states. However, with the cost of clean energy technologies continuing to fall and the global low carbon economy growing rapidly, France could play a key role in putting forward concrete proposals that could allow the EU to either increase this target or be in a clear position to outperform it.
The early signs are that the French President appears to have understood the challenge and opportunity ahead of him. In his first month in office, he reacted quickly to Mr Trump's announcement by making a widely appreciated call on social media to "make the planet great again", agreed to greater climate change collaboration with Narendra Modi, the Indian prime minister and put together a €30m fund on climate change innovation to attract international scientists and entrepreneurs. Strengthening the EU's climate policy will prove a more arduous task and require France to work closely with the likes of Germany and Italy, the two partners with whom France swiftly criticised the US withdrawal from the Paris Agreement.
Climate policy has undoubtedly been through a turbulent few months and faces many challenges ahead. However, the encouraging commitments made by US states, cities and businesses in the wake of the US withdrawal and the prospect of a more ambitious and collaborative EU climate policy led by France could ultimately deliver a more stable and lasting momentum for climate action.
Nick is Executive Director at the Aldersgate Group