AG INSIGHT | 18/10/2017
How the UK can become a world leader for green cities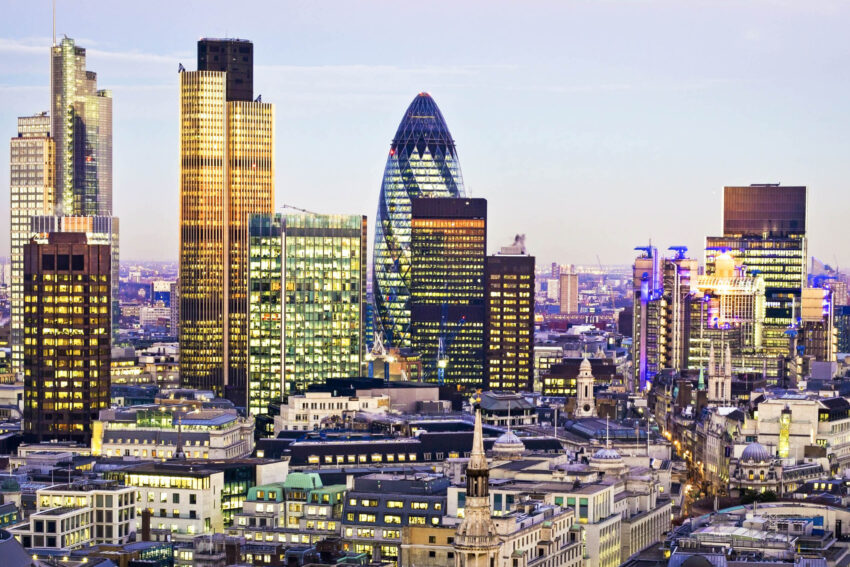 A practical shared vision for our cities and their biodiversity is more important now than ever before, argues Tom Butterworth, Associate Director, Biodiversity at WSP
Future trends mean that the benefits we get from biodiversity have never been more vital. The populations of our cities are growing, getting older and often lonelier, and we are living in a world where both technology and climate are changing rapidly. Many of these issues can be mitigated by the biodiversity in our cities, for example, through regulating surface water runoff, alleviating high inner city temperatures and contributing to health and wellbeing.
We have opportunities to collaborate to enhance biodiversity hand in hand with the provision of infrastructure and development, supporting economic growth and improving our health and wellbeing.
Drawing on successful case studies, from interviews with experts, from our experience and from published literature, the team at WSP have produced a vision to demonstrate how we can increase the quality of our cities whilst becoming resilient to change.
Imagine cities filled with skyline parks, rivers brimming with wildlife and neighbourhoods with 'green hearts.' As competition for space in cities grows, we need to take action to ensure that biodiversity does not fall down the list of public policy priorities. Why? Because the social and economic benefits can be significant. For example, the green infrastructure within London Victoria's Business Improvement District (BID) diverts approx. 112,400m³ of rainwater and has potential to reduce local temperatures by 5.1°C.
To reap the rewards of a green city we have set out a range of challenges. Whether you are working in a local authority, looking after a park, a landowner or someone with a garden or windowsill there is something we can do to create cities rich in biodiversity. These challenges include:
Setting clear policies for everyone to be within 5 minutes' walk of a green space;
Setting up a 'Biodiversity in the City' challenge for land owners;
Improving pedestrian areas by including biodiverse sustainable drainage systems;
Greening transport corridors to encourage walking and cycling; and
Leaving a patch of garden for wildlife.
This is already happening in our cities. For example, the Quaggy River's history includes intensive channelling and routing the river underground, which resulted in flooding problems due to losses in the river's natural floodplain. A restoration project in conjunction with the local community saw the river being brought back into the open. This increased the area's flood water storage capacity to 85,000m3, as well as reducing peak flow rates and flood risk, making it a safer place to live. Hand in hand with this, the project increased the area's biodiversity, brought the community together, improved water quality and facilitated maintenance.
Funding for the creation and maintenance of these areas is often the limiting factor, preventing their inclusion in our cities. However, there is now strong evidence demonstrating that green spaces in cities encourages inward investment, attract increased visitor spending, save environmental costs, provide health benefits and generate employment.
New funding streams are starting to open up as we better understand the importance of these places. Re-purposing existing land management budgets will help but not be enough on its own. To this we need to add new payments for the benefits we get from these green places. Payment for ecosystem services is starting to generate new markets for managing run off or dealing with the heat island effect. In addition, developments committing to carbon offsetting or Biodiversity Net Gain are providing long term funding for the creation and maintenance of areas rich in wildlife across the city.
The paper produced by WSP offers practical challenges to different sectors, encouraging us all to make greater efforts in re-imagining our urban spaces and the opportunities they can bring. By encouraging everyone to play a part in increasing the biodiversity of our cities, we can work collectively towards achieving our vision for a network of truly biodiverse cities across the UK.
A copy of the report "Biodiversity in the city: practical actions to make our UK cities global leaders" can be downloaded here.
Tom Butterworth is Associate Director, Biodiversity at WSP.