AG INSIGHT | 08/02/2017
How can infrastructure embrace the circular economy?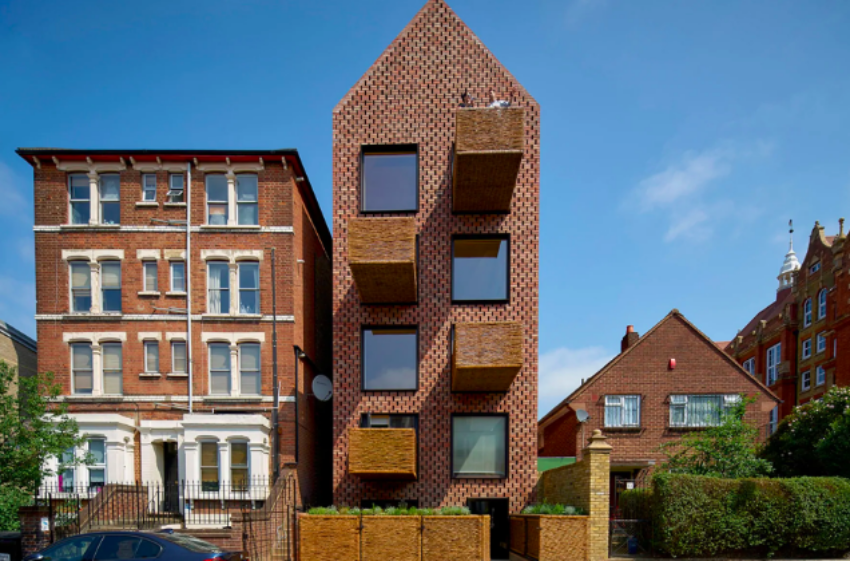 Projects in the UK's National Infrastructure pipeline must embrace circular economy to maintain its position as a competitive and world-leading industry, argued David Symons, Director at WSP | Parsons Brinckerhoff.
For many the circular economy has been the domain of consumer sectors. Recycling your phone at the end of its life. Coca Cola's target to recycle 70% of plastic by 2025. Yet the built environment has a massive opportunity to play its part.
The construction industry is the single largest global consumer of resources and raw materials. The National Infrastructure pipeline contains over 600 projects with a combined value of £425bn.  And up to one third of all solid waste produced in Europe is from construction and demolition.
In the past, recycling demolition waste has been the main focus for the industry.  Which is good except most demolition wastes are used for low grade applications, such as foundation sub-bases and cover at landfill sites.
The real opportunity comes from designers and builders designing long life, flexible schemes rather than asking the demolition contractor to do something clever at the end of life. Here's four examples.
Designing a concrete road with an asphalt skim naturally can last up to twice as long as a 'standard' road design. Doubling the resource efficiency of the road.
Slab rail tracks do away with the need for ballast on rail lines altogether.  While not an overnight solution, the 1m tonnes of ballast waste generated across the UK's railways each year shows the opportunity to think differently.
We're at the beginning of a renaissance for modular, prefab revolution for buildings. Legal & General and China National Building Factory are both building modular housing factories in the UK.  We're working on a number of developments from Manchester to London where flats are constructed off site and brought onsite to be bolted together. Modular build has the big advantage that it'll cut costs as it goes to scale and should raise build quality and safety on-site.  From a long life perspective it's also flexible as buildings can be built to specification and – theoretically at least – can easily be added to or tweaked to suit.
In retail, "plug and play" refrigeration systems make much easier for supermarkets to change store layouts from clothing to chilled food and back again.  All at much lower cost and with little waste – compared to the 15 year designs of just a few years ago.
There's still much to do.
WSP | Parsons Brinckerhoff's Future Ready programme highlights that many of today's engineering design codes  are good for today but are far from being ready for a long term future of low waste, long life, flexible designs.
While talking about whole life cost, the reality is that much of the construction industry still focuses on cheapest build.
There's insufficient innovation across the sector because it is both risk averse and also too segregated between code setter, client, engineer and builder. There's a lack of skills and a clear understanding of just what the goal is.
"Modernise or die" was Mark Farmer's conclusion in his review of the state of UK the construction industry. The opportunity here is for UK infrastructure to embrace the benefits that resource efficiency provides.  In the Government's industrial strategy.  In implementing the Infrastructure Carbon review.  And using this moment to remain at the heart of maintaining the UK infrastructure's position as a competitive, productive and world leading industry.
David Symons is Director at WSP | Parsons Brinckerhoff and Director at the Aldersgate Group.