AG INSIGHT | 25/05/2018
Homing in on sustainability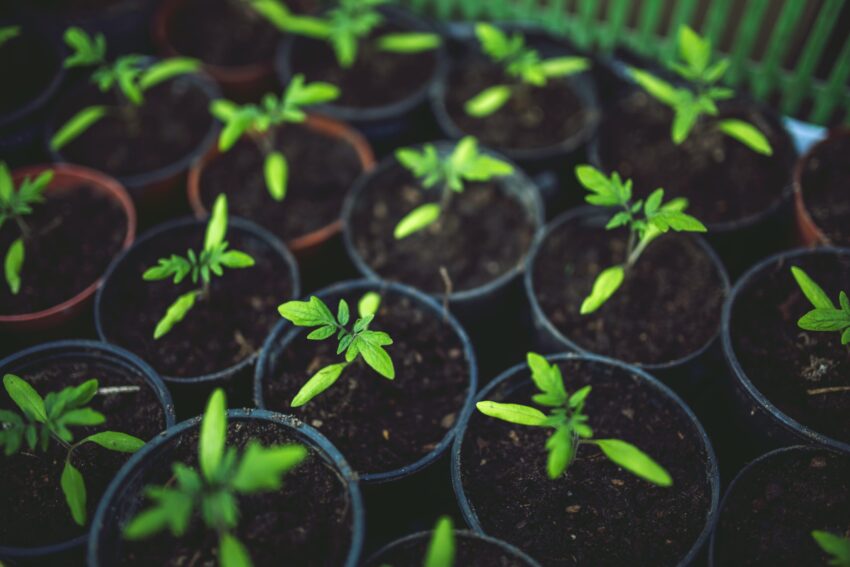 Nick Lakin, Group Director of Corporate Affairs at Kingfisher plc, introduces Kingfisher's new Sustainable Growth Plan and argues that sustainability issues resonate strongly with what customers care most about in their homes.
'Home' – it's an evocative word. It can conjure up any number of emotions and will mean different things to different people at different times. But in the home improvement business, we've found that what people want from their homes across Europe are more similar than different, and it's from these common themes that we've built our new sustainable growth plan.
We've already achieved a huge amount as a business: almost a third of our sales now come from our sustainable home products and 97% of wood and paper in our products is responsibly sourced.
But we've now made a conscious departure from targets that focus solely on the 'big wide world' and our own operations. What we do as a business is important, but it's our belief that it's connecting with customers in their homes that will drive lasting change. So, to set our new strategy, we talked directly to customers across Europe to find out what they wanted.
A sustainability strategy for the modern home
Through our research, we uncovered crucial insights about how we can drive sustainability in the home. The term 'sustainability' leaves many customers cold, but  even though they don't use the 's-word', sustainability issues resonate strongly with what customers care most about.
When asked what they wanted, people said they want homes that work, and are functional. Homes that evolve with the needs of their family. Homes that are clean, healthy and lasting – both in terms of quality and style. And, increasingly, people said they want homes that are energy smart, and green inside and out. Our customers – and that is anyone who wants to improve their home – want all of this, and for all of it to be affordable and cost-efficient to run.
Among these asks, we also found clear barriers. People often find sustainability too complicated and time consuming. This is particularly true when they are grappling with an already complex home improvement project like changing their bathroom. They want us to make it easy for them, so that sustainability becomes automatic. They want to buy sustainably, and create a sustainable home without having to think too hard about it.
This subtle, but crucial understanding has formed the foundation of our thinking and our latest sustainability goals – all of which are tied to what customers told us.
Creating good homes for everyone
We now have four big goals underpinned by 12 impact focused targets. They are all based on the common themes that emerged from our research:
– Saving energy and water at home has become top of mind;
– Re-connecting to nature through indoor and outdoor space is a massive need;
– They are looking for a move to smarter and more thrifty models of consumption;
– People are increasingly concerned about living in healthy and toxin-free homes; and,
– People feel it's important for us as a business to be part of a community.
The goals have helped us define our targets, and the plan we have created forms a blueprint that covers our whole business, with the potential to make a real difference.
Put simply, sustainability targets that only relate to an organisation aren't enough. Real impact and lasting change can only come when we can guide and change the behaviours of our customers.  We believe that integrating sustainability into the products and services we offer – so that it's made easy for people – can create value for our customers, and drive commercial growth for our business.
It's our belief that everyone should have a home they can feel good about: Kingfisher's purpose is to help create good homes by making home improvement accessible to everyone. This is what sits at the heart of our ONEKingfisher transformation strategy, and in a company of 78,000 colleagues, everyone has a role to play in helping us achieve that. With our sustainable growth plan, we are taking the next steps towards becoming a truly sustainable company, one that will help make a good home more achievable for us all.
Nick Lakin is Group Director of Corporate Affairs at Kingfisher plc