AG INSIGHT | 04/03/2021
Fostering Prosperity: The business case for good environmental regulation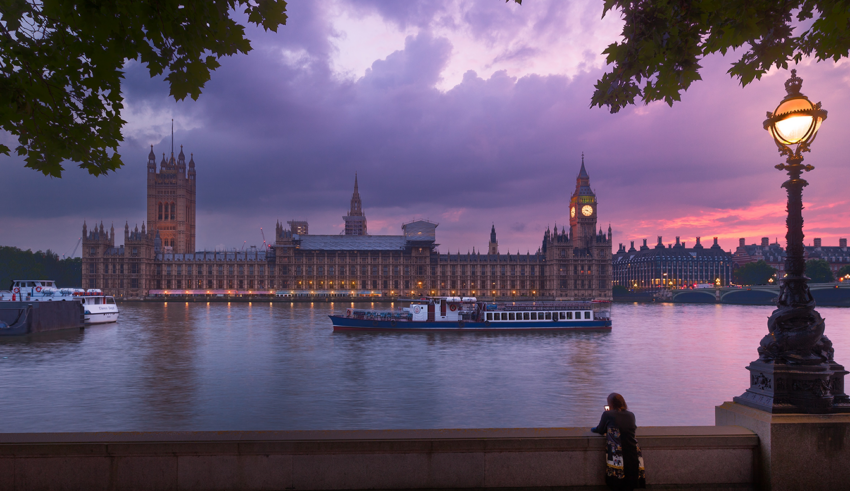 Duncan Price, Partner and Director of Sustainability & Climate Change at Buro Happold explains why ambitious environmental regulation plays a key role in driving job creation, skills and innovation.
Green regulations play a key role in driving job creations, skills, and innovation through requirements for changes in practice and ambitious new targets for business.
Buro Happold study Fostering Prosperity: Driving innovation and creating market opportunities through environmental regulations, commissioned by the Aldersgate Group, revealed that businesses and stakeholders across the buildings, waste and resources, and automotive sectors have experienced clear economic benefits owing to environmental regulations.
It finds business support for clear, ambitious environmental regulation that strengthens the economic recovery whilst driving the UK's efforts to achieve net zero emissions and slow the decline in the natural environment.
These regulations are essential to provide businesses with a forward-looking and stable policy environment and one that will drive investment in innovation and the growth of new markets.
The evidence presented in the report was gathered through a literature review of current and emerging regulations in these three sectors and twenty expert interviews with business leaders and practitioners.
It shows that environmental regulations have clear benefits in terms of competitiveness, innovation, and job creation. Moreover, interviewees stated that good environmental regulations had wider system and resilience benefits, including increasing the quality of design and materials processing, better cross-supply chain collaboration and cooperation, and business outputs that better align with local needs and priorities, strengthening local economies.
Despite initial compliance costs, regulations in the waste, construction and automotive sectors have also delivered significant economic as well as environmental benefits.
These will be increasingly important as businesses work to cope with the impacts of climate change while taking steps to decarbonise the whole economy.
To realise these opportunities, the UK government should base its forthcoming regulatory review on the recognition that well-designed and ambitious environmental regulations can deliver important benefits to the economy, society and the environment and should move beyond the 'red tape' narrative that has often shaped past regulatory reviews.
What makes good regulation?
1. Regulations and targets should be ambitious and aligned with net zero targets and bold ambitions on environmental action.
2. Targets, standards and benchmarks in emerging policy should show a clear timescale, tightening over time. This provides policy direction and enables different sectors of the economy, such as the construction sector, to upskill its workforce and invest to meet those targets.
3. Enforcement must be clear and consistent, holding to account government or the regulator as the target setter and allowing businesses to operate in a fair environment. This requires both improved enforcement of existing policy and a coherent strategy for enforcement of new policy. Where compliance costs are a concern, incentives, as opposed to penalties, will push the industry to develop and adopt new technologies.
4. Policy should be cross-sectoral, compatible with circular economy thinking and consistent with regulations in connected industries to maximise regulatory benefits. At present environmental regulation is siloed, with circular economy issues typically consigned to waste policies.
5. Policy should act to provide consistency to businesses across markets, allowing innovative and environmentally forward-thinking businesses and investors to operate with protection from fluctuation in high-carbon markets.
6. New regulation must be supported by clear communication and messaging that instils confidence.
Duncan Price is a Partner and Director of Sustainability & Climate Change at Buro Happold
To download the full report Fostering Prosperity: driving innovation and creating market opportunities through environmental regulation click here.