AG INSIGHT | 11/12/2017
Clean growth – lessons learned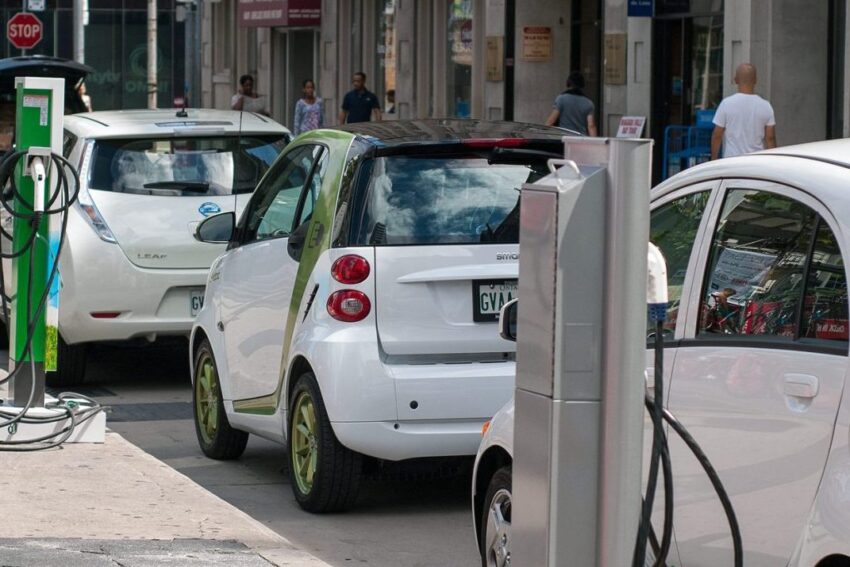 Duncan Price, Director of Sustainability at BuroHappold Engineering, reviews the recently published report Help or Hindrance? Environmental regulations and competitiveness.
This blog is part of series published around the launch of an Aldersgate Group commissioned report by BuroHappold Engineering Help or Hindrance? Environmental regulations and competitiveness.
We all want to live in a society that is healthy and prosperous. 90% of our time is spent in towns and cities. This affects every aspect of our lives, from the air that we breathe in the streets to the wellbeing and productivity of our workplaces.
Towns and cities are also of strategic importance as we transition to a sustainable, low-carbon society, with urban areas accountable for some 70% of global resources and half of our greenhouse gas emissions.
However, these are big, systemic issues that need effective engagement from policy makers to reconcile our desired social and environmental outcomes with short, medium and long term economic gains. We need prosperity that will endure.
It was against this backdrop that BuroHappold was commissioned by Aldersgate Group to examine three important sectors – buildings, waste and automotive – to understand how we can make this link between environmental regulations and competitiveness.
Our first insight was evidence that some existing policies have managed to drive skills, jobs and innovation.
– In buildings, the low-carbon infrastructure development required under the London Plan in 2015 has resulted in around 4,000 full-time equivalent jobs in the design, consultancy, construction and manufacturing parts of the supply chain
– In waste, the Landfill Tax has helped trigger significant investment by the waste industry in new infrastructure and services (such as investment in waste recovery, sorting and recycling facilities), while also cutting the amount of waste sent to landfill by 72% in 20 years
– And in automotive, the EU passenger car and light vehicles CO2 regulation has provided a consistent and clear legal framework. Car manufacturers and suppliers have responded by developing an innovative, competitive and highly collaborative industry, with automotive companies now ranking third in R&D investments globally.
This is good news as it suggest that there is no inherent conflict between well-crafted policy and economic gains.
Further insight came from speaking to a range of industry leaders across the supply chain in each sector. They told us that to maximise environmental and economic benefits, well-designed regulations need to:
– Be pitched at the right geographic scale – this is important to enable consistency and efficiency
– Provide a clear, stable sense of direction – to underpin investor confidence in long-term infrastructure, sign-post future regulation and stimulate new enterprises
– Be coherent with existing policies – to align methodologies and harness multiple incentives
– Be implemented in a way that works with business timescales – particularly for long-term decisions
– Be accompanied by complementary policies (such as on skills and regulatory enforcement) to avoid unintended impacts such as the leakage of economic opportunities or a focus on theoretical compliance rather than real-world performance.
If these principles can be adopted within the implementation of the Industrial Strategy and the Clean Growth Strategy then there is every opportunity for the UK to harness simultaneous social, economic and environmental outcomes and be a leader in clean prosperity.
Please find our report with BuroHappold Help or hindrance? Environmental regulations and competitiveness here.
Duncan Price is Director of Sustainability at BuroHappold Engineering