AG INSIGHT | 04/09/2017
Brexit and the Internal Energy Market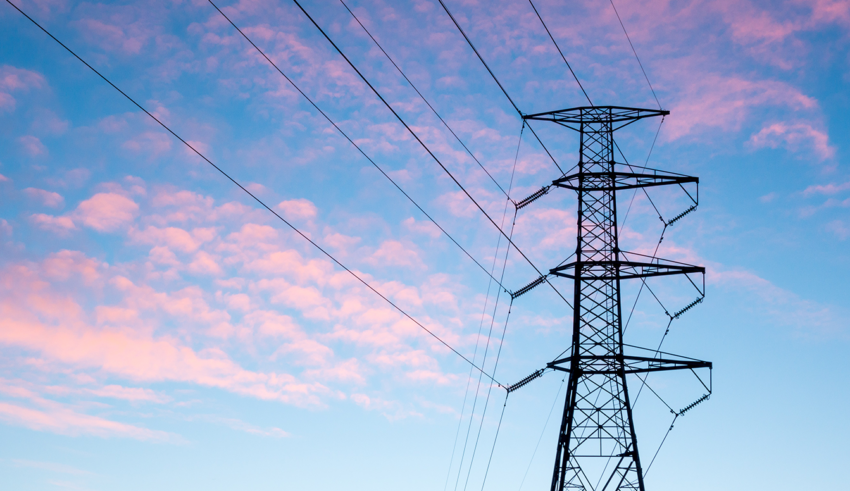 Victoria Fleming-Williams, Policy Manager at the Aldersgate Group, reviews the potential repercussions of Brexit negotiations on UK membership of the Internal Energy Market and outlines alternatives to retain the benefits of trade in electricity if outside the IEM.
As the Brexit negotiations continue their complex and occasionally fractious path, it is positive to identify areas where there is strong mutual interest for a collaborative relationship with our European neighbours. One is energy.
Frictionless cross-border trade in energy reduces costs. The UK currently imports over a third of its energy and that proportion is rising, which means our future energy security will be heavily reliant upon trading. This is particularly the case for electricity which is still difficult and expensive to store.
The UK already has four electricity interconnectors connecting the grid with that of France, the Netherlands, Northern Ireland and the Republic of Ireland and more are planned. Trading through interconnectors is managed via membership of the Internal Energy Market (IEM), which has been designed with plenty of UK input, to reduce the barriers to trade. The IEM manages capacity and balancing across borders, and market coupling which improves efficiency and reduces costs. It encourages use of interconnectors which effectively give UK consumers access to cheaper energy during times when domestic prices are high. Harmonisation of national energy markets helps to deliver decarbonisation of the energy system through efficient sharing of energy resources at a regional level, while the stability the IEM provides has supported the UK's ability to attract new energy infrastructure investment.
The risk at this point is that membership of the IEM requires acceptance of the European Court of Justice's rulings and yet the Prime Minister has insisted that Brexit would "bring an end to the jurisdiction of the European Court of Justice in Britain." Although a recent government paper suggests negotiators will take a pragmatic view, recognising that international trading will require international jurisdiction to resolve disputes, the ECJ seems to remain a sticking point.
Alternatives to IEM membership
To retain the benefits of trade in electricity, the UK could consider complying with the Third Energy package, which is the legislative package of market liberalisation, along the lines of EEA states (Iceland, Norway). However, EEA membership requires acceptance of the EU's "four freedoms", which would conflict with the UK's aim of controlling the movement of people over its borders.
Alternatively the UK could negotiate a new agreement with its European neighbours to facilitate cross-border trading, but as Phil Sheppard of National Grid advised a parliamentary committee earlier this year:
"If we cannot remain members of the internal energy market, we should keep as close to barrier-free trading as possible, with no taxes and no tariffs on imports and exports. We should keep as close as we can to market coupling, particularly for the island of Ireland, so that we can increase liquidity, reduce costs and improve affordability. We need efficient trading, so we would still look to harmonising services and using common platforms. We need shared system services."
Given the complexity of this wish list, it seems improbable that a unilateral UK energy negotiation would be able to reinvent the wheel and deliver the security of supply, lowest prices and liquidity that the IEM currently provides.
With this in mind, as Brexit negotiations continue we hope that all negotiators work to find a solution that can safeguard the interests of businesses and households in having access to reliable, cheap, low carbon energy on both sides of the Channel.
Victoria Fleming-Williams is Policy Manager at the Aldersgate Group.