AG INSIGHT | 07/07/2017
Better disclosure, better returns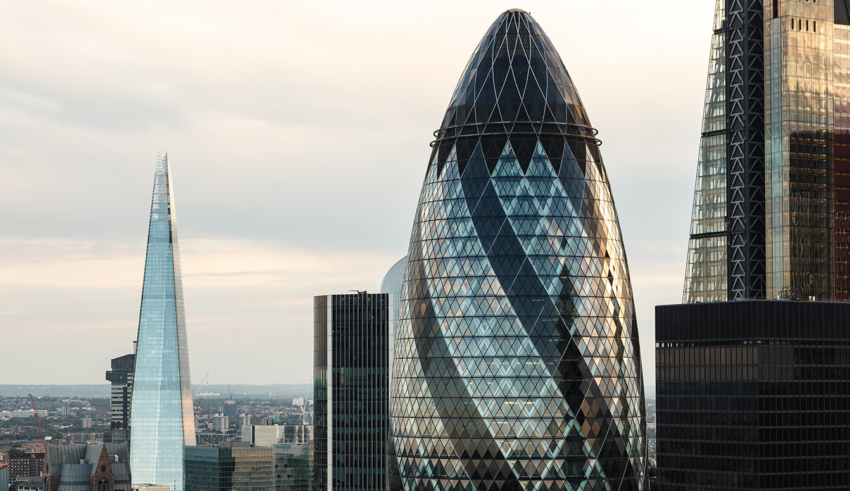 Alex White, Policy Officer at the Aldersgate Group, argues the Financial Stability Board's climate risk recommendations could inform the UK's mandatory carbon reporting rules.
The Financial Stability Board's (FSB) Task Force on Climate-related Financial Disclosures (TCFD) published its final report last Thursday, to great interest. The industry-led initiative has worked to develop recommendations for voluntary climate-related financial disclosures, through a standard reporting framework.
These recommendations are designed to draw out information for investors and financial actors to help them understand the performance of and consider the risks to their investments and make more informed investment choices.
Why do we need more reporting?
Fundamentally, the Task Force is addressing the fact that climate change-related factors are not accurately reflected in the financial system, partly due to a lack of robust information on how these factors can impact businesses and investments. As Mark Carney wrote in the FT, "investors need accurate data. The more incomplete or opaque the data and analysis, the more inefficient are markets".
Just as they need to understand how a financial slowdown might affect luxury product sales, investors need to understand how increasingly warm winters could impact the revenue of a range of businesses – like a company selling heaters, to take a simplified example.
The recommendations urge organisations to consider these material, if potentially more opaque, implications. While it may be clear how a fossil fuel company could be a less attractive investment in a world where there is a ban on fossil fuel extraction, it is less explicit how a food retailer could be impacted by climate change, and what the direct financial implications might be. Investors may therefore be analysing potential investments based on incomplete information which would be fundamental to their returns.
This is where the TCFD's final recommendations builds on existing reporting regimes. By providing specific guidance on translating sustainability information into financial terms it maximises the usefulness of disclosure to investors. Moreover, the standard framework across all reporting organisations ensure comparability and consistency of information for companies in the same sector.
Uptake
One of the major strengths of the TCFD is that it is an industry-led initiative, with the involvement of companies that will need to provide climate-related financial disclosures, such as the oil and gas, chemicals and materials industries, as well as the users of disclosure, such as banks, asset managers and insurers amongst others. There has therefore been a focus on ensuring that the recommendations are easy and cost-effective to encourage the widest possible take-up, whilst remaining useful to the finance community.
Mandatory carbon reporting in the UK
The UK government should take note of the high-level and cross-sectoral buy in of the recommendations in developing its own regulatory disclosure framework. The UK's mandatory carbon reporting (MCR) regime has proved very valuable since its introduction in 2013, requiring all UK quoted companies to report on their greenhouse gas emissions as part of their annual Directors' Report.
Aldersgate Group members have found that MCR has triggered crucial board engagement in climate considerations and risks, ensuring support for important long-term internal investment decisions. However, there has been some concern in recent years from Whitehall that businesses might find increased reporting burdensome.
The final TCFD report explains that the recommendations should not be seen as superseding national disclosure requirements. However, the recommendations go beyond reporting requirements of MCR, not only encouraging disclosure of Scope 1 & 2 greenhouse gas emissions (and scope 3 where relevant), but also providing sector-specific guidance on scenario analysis to paint a fuller and forward-looking picture of climate-related risks and opportunities. The TCFD recommendations demonstrate that the industry trend is continuing to move towards more robust and meaningful reporting, rather than less. As it develops in the future, the UK should ensure that our national reporting requirements develop in line with these best practices.
There will naturally be a period of adjustment and adoption for companies to understand how to implement the framework. The Aldersgate Group looks forward to the widespread adoption of the TCFD recommendations, both by the G20 when it is presented this month, and by businesses in the UK. We encourage the government to engage with this voluntary process now with the plan to eventually integrate these recommendations in its future reporting framework.