AG INSIGHT | 28/07/2017
Ain't no rest for the wicked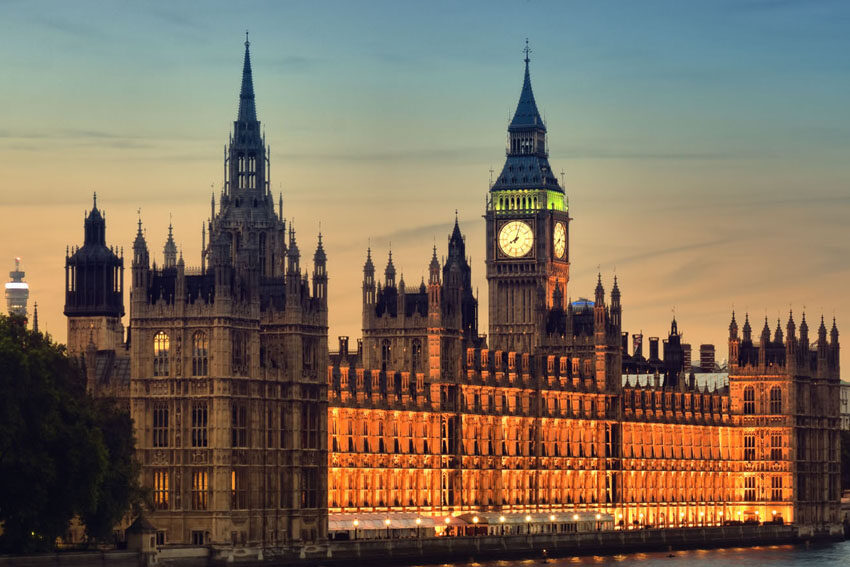 It's been an eventful first week of Parliament's summer recess, argues Sarah Williams, Public Affairs Manager at the Aldersgate Group.
When Parliament rose for its summer recess last Thursday, I imagine many breathed a sigh of relief – finally we could get around to reading those reports that have been cluttering up our desktops. Little did we know that over the course of the next week, we would get speeches from two Secretaries of State, a smart systems and flexibility plan to modernise the UK's energy system, a plan to tackle air pollution and a lot of discussion about chlorine-washed chickens. 
First up was Michael Gove who gave a comprehensive and lyrical speech on delivering a green Brexit, and outlined how he wanted his department's 25 Year Environment Plan to be as ambitious as possible – including rigorous goals and reporting of the success or failure to meet them. Next was BEIS' turn with the publication of Upgrading our energy system aimed at supporting the increased usage of smart technologies, for instance through changes to the charging regime to ensure a level playing field for storage. This was quickly followed by an announcement that the UK will be following France's lead in promising to ban the sale of new diesel and petrol vehicles from 2040.
Concerns have been raised that this last proposal does not go far enough to tackle the immediate problems caused by air pollution. A consultation on a number of measures has been promised in the autumn and local councils have been given the task of introducing clean air zones via their own air quality plans. But in spite of these concerns, what these events have in common (along with Claire Perry's assurances before the recess that she wanted the Clean Growth Plan to be as ambitious, robust and clear a blueprint as it can be and published when the House returned) is that they all have a more ambitious tone than we might have expected. Is this the consequence of new ministers wanting to make a proper mark on their brief or a reflection of new political realities following the General Election?
Michael Gove has also been forthright in stating that the UK would not allow imports of US chlorine-washed chicken as part of our new trade deal post-Brexit. The rapid rise of this issue up the news agenda has given us a small illustration of the reality of trade negotiations and non tariff barriers that we will soon have to become very familiar with. These barriers include regulatory levers that can deliver multiple beneficial outcomes. The Aldersgate Group has long emphasised the importance of EU energy efficiency standards and labels for example, which should deliver annual net savings to the UK economy of over £850 million per year by 2020.
This is why in our latest report Time for action: business priorities for a prosperous UK we argue for a constructive relationship with the EU post-Brexit to ensure that our policy objectives are delivered in the most affordable way. For instance, remaining part of the Internal Energy Market will help support the cost-effective and secure growth of a renewable energy system in the UK. Or if we relax product standards, we run the risk of inefficient goods being dumped on our market, with consequent higher running costs and emissions.
So at the very least the UK should develop its own standards that are as good as, if not stronger, than what will be in place in the EU. By strengthening our standards, the UK can be at the forefront of product design, improving the productivity of the economy and strengthening the export potential of businesses whilst reducing environmental impacts.
Sarah is Public Affairs Manager at the Aldersgate Group