AG INSIGHT | 25/09/2017
Why heat pumps should replace gas boilers in commercial buildings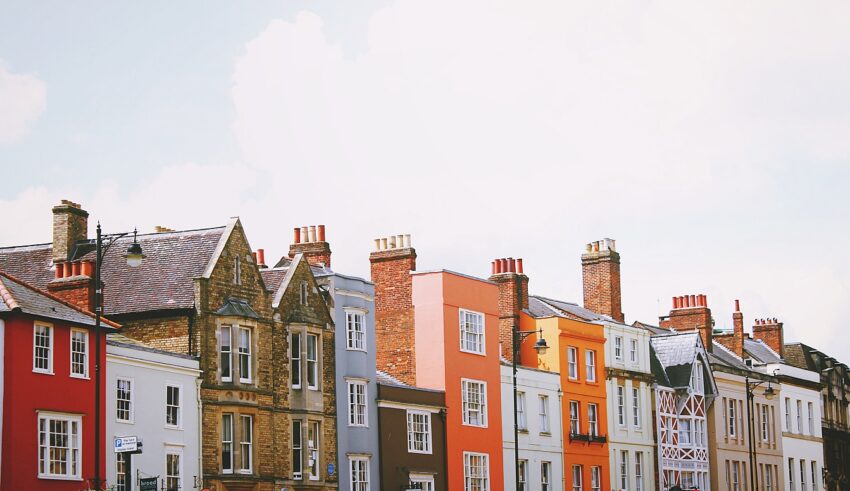 Using heat pumps rather than gas boilers for heating and cooling can cut commercial building ventilation costs by 25% and provides a golden opportunity to improve city air quality, says Andrew Marsh-Patrick, Associate Director at WSP.
These findings are contained in a new report our team at WSP has just published and based on evidence from work on 600 buildings in Europe, Asia and North America, covering offices, retail centres, warehouses and airports.
Our research shows that on a whole-life basis and even with no government incentives to support low-carbon heat uptake, heat pumps are around 25% cheaper to install and operate than conventional building heating and cooling systems.  In the UK, the Renewable Heat Incentive is guaranteed for 20 years and puts the lifetime cost of heat pumps significantly below those of gas boilers with electric chillers.

But beyond that, gas boilers can cause up to 40% of the nitrogen oxide emissions (NOx) emissions in large cities.  So replacing gas boilers with heat pumps as they reach the end of their life and installing new systems provides a major air quality boost – particularly since most city air quality plans really just focus on transport today.
Heat pumps are also highly energy efficient and can reduce CO2 emissions by up to 70% compared to gas boilers (using average European grid emission factors). This will become even more important as climate change increases cooling demand.
The business and environmental cases are compelling, and we make four key recommendations to speed up the transition.
1. Heat pumps should be a central feature of city air quality and decarbonisation strategies;
2. Building regulations and city Planning Guidance should direct the use of heat pumps for new commercial buildings and where existing gas systems are to be replaced. This overcomes the challenge of heat pumps being more expensive to install, despite the big savings realised during operation and also the inevitable inertia of installing new technologies over more established programmes.
3. A programme is needed to give designers and contractors the skills to specify, install and maintain heat pumps effectively and to give customers the confidence in the standard of workmanship.
4. Cities need to have confidence that their electricity networks have the capacity for the long-term move to all-electric buildings and transport. They should engage with smart energy networks now to prepare for this future.
The case is clear. Cheaper installation prices, a lower lifetime cost of heat, NOx emissions reductions and improved energy efficiency put heat pumps at a clear advantage over gas boilers for replacements and new installations of heat systems.