EVENT | 01/11/2022
Aldersgate Group's Autumn events programme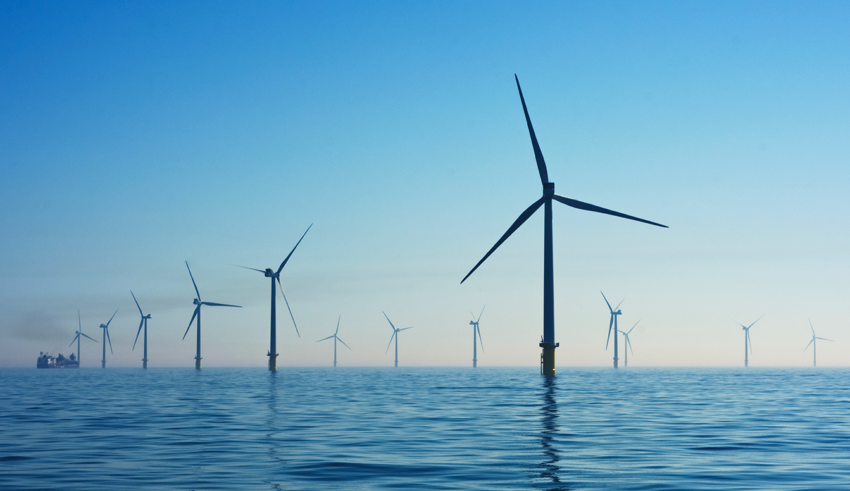 We have a number of exciting events approaching, with full invitations to follow soon, but you can find early details of our plans below. Please contact Ben Pummell to register your interest in specific events.
Launching the Aldersgate Group's manifesto for the new Government
Projected date: September
This webinar will mark the release of our manifesto of key asks on climate and the environment, it will feature speakers from business, politics and civil society, making the economic case for net zero and nature to the new Cabinet.
Priorities for COP27
Projected date: September/October
This in-person event will look ahead to COP27 and explore the key priorities for the UK Presidency as it hands over to Egypt, reflecting on policy progress and the urgent next steps required to meet the commitments made in Glasgow.
Next steps for the Environment Act targets
Projected date: October
This webinar will return to the key theme of the Environment Act, with a lineup of experts from business, politics and civil society reflecting on the targets in the legislation, how to ensure their ambition is reached effectively, and delivering on our nature pledges.